An artist's work doesn't always speak for itself, so it's important to have a well-crafted artist statement to accompany a body of work, series, or specific work. It is useful for collectors and dealers when they are looking to better understand the artist and their work.
An artist statement is traditionally from the artist's point of view, written in the first person. It's not only a tool for the artist to convey their perspective and intention behind their work, but it's also useful for galleries to reference when writing artist bios, exhibition catalogs, press releases, or other written material about the artist and their work.
Writing a great artist statement may be a challenge especially for artists whose work comes to them intuitively. No matter your medium, style, or focus, there are different ways you can approach writing artist statements. To learn how to write compelling artist statements, check out some of our favorites below.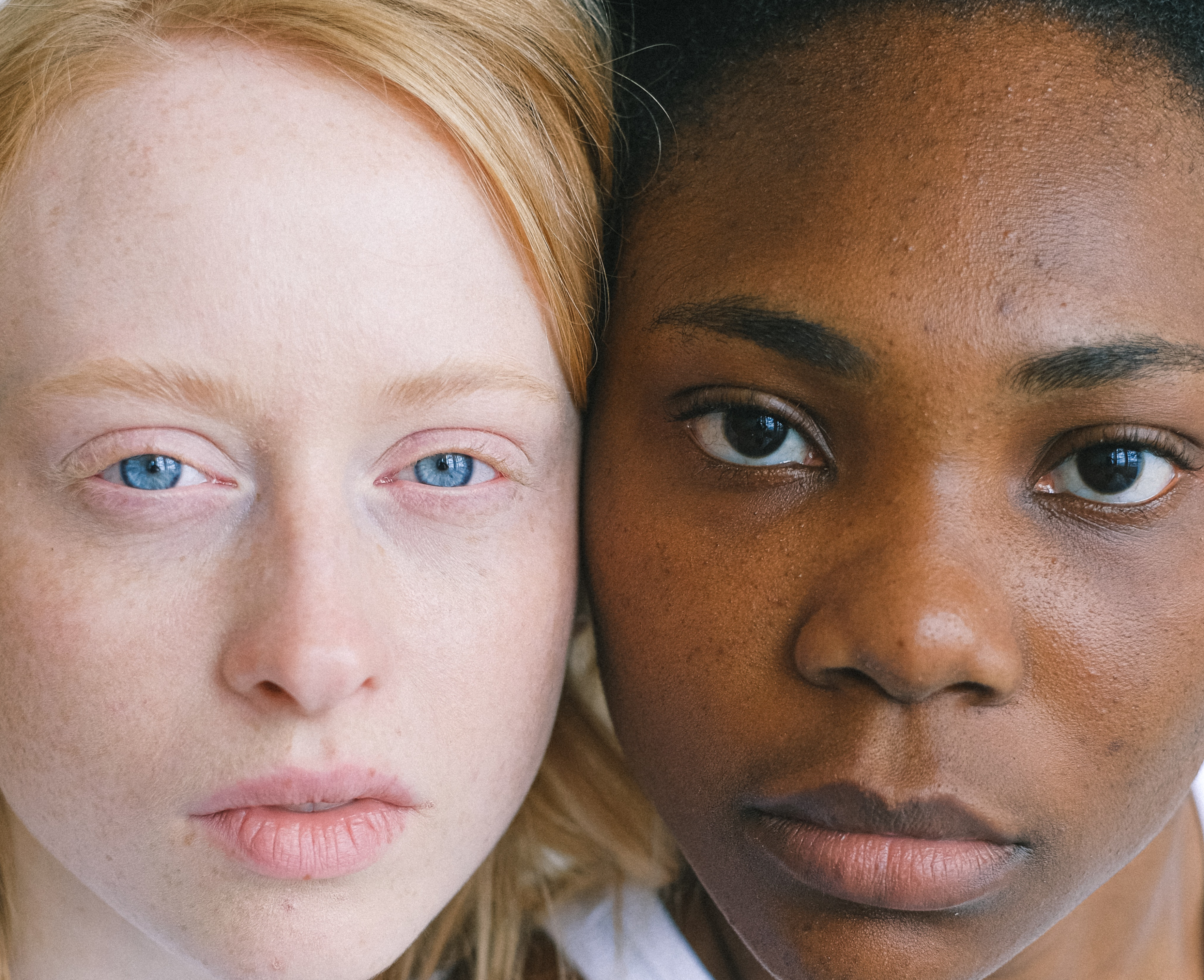 Great examples of Contemporary Artist Statements
In his artist statement, Michael Rich, an abstract painter and printmaker, explains his creative process and gives the reader insight into his mental state when creating. He focuses on the source of inspiration for his work and describes how he finds beauty in the small details of his own backyard. Michael also touches upon Monet and how the famous artist has impacted his work. He goes into enough detail to paint a rich picture for the reader without overwhelming the reader with too much information.
Stay up to date on the latest from ARTERNAL