Get Your Head in the Cloud. The Art Game has Changed.
Fully vertical cloud-based - inventory management, sales workflow, relationship management and payment processing is integral to the new art world.
It is no secret there is a drastic shift in the art landscape; more sales are happening outside of the white gallery walls and the booths. With the rise of online viewing rooms being adopted, a distributed workforce and the pressure to implement digital strategies for working remotely is coming on strong this season. So what's the solution? Fully vertical cloud-based – inventory management, sales workflow, relationship management and payment processing.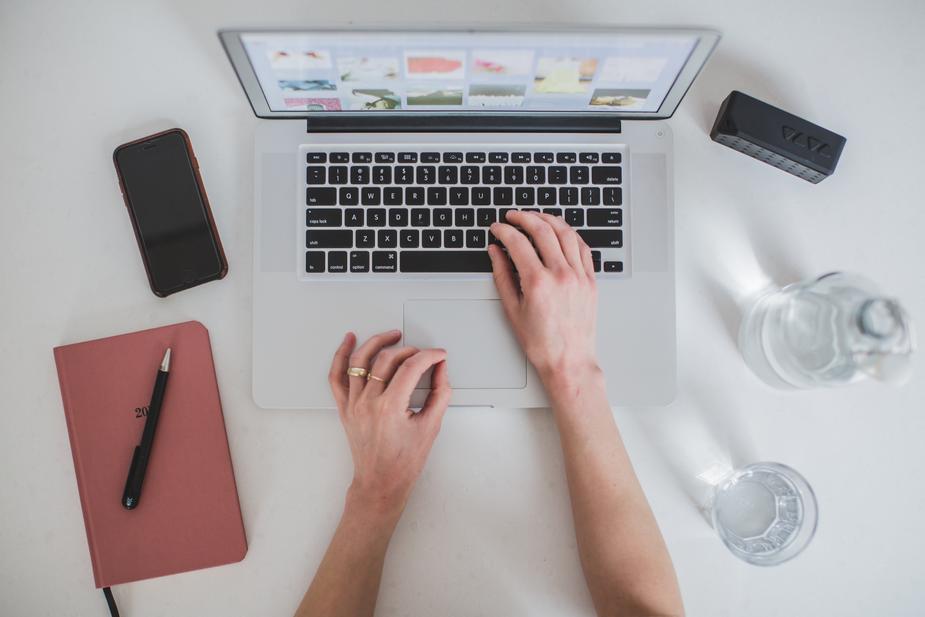 Operating from a cloud-based system ensures that you maintain momentum and capitalize on driving deals outside of the gallery and across your remote team. As the art world moves online, it's important that all staff have access to the best tools to drive sales as they work remotely. Using a cloud-based system, you can be confident that all information —including price, location and status—is up to date and visible among staff, accessible anywhere and anytime. This up-to-the-minute information gives gallerists a strong competitive advantage to succeed in the burgeoning online market that is penetrating the traditional brick and mortar.
Cloud-based systems are the new normal in a world that is primarily digital. What many don't realize is that products they use daily (both professional and personal) such as Netflix, LinkedIN, Facebook are all using cloud-based systems. Like half the globe, ARTERNAL is using industry leading security measures backed by Amazon Web Services (AWS). AWS provides ease of use tools to help companies better meet security and compliance requirements, such as data locality, protection, and confidentiality. ARTERNAL is utmost dedicated to security, using the same cloud infrastructure and practices as many of the top multinational companies worldwide.
Increase Revenue and Strengthen Relationships
Capture more revenue in this age of digital transformation where sales are being shifted at an ever-increasing pace to an online atmosphere. Cloud-based systems allow you to make that sale smoothly and efficiently while you are on the go, working remotely or on the way to your daughter's ballet performance, anywhere and anytime. At ARTERNAL, we have our head in the cloud.
Stay up to date on the latest from ARTERNAL