The ARTERNAL All-in-One Experience for the Art Dealer
We spent the last three years perfecting the ARTERNAL experience to provide our clients and art dealers with the ability to leverage their relationships to increase their revenue's bottom line.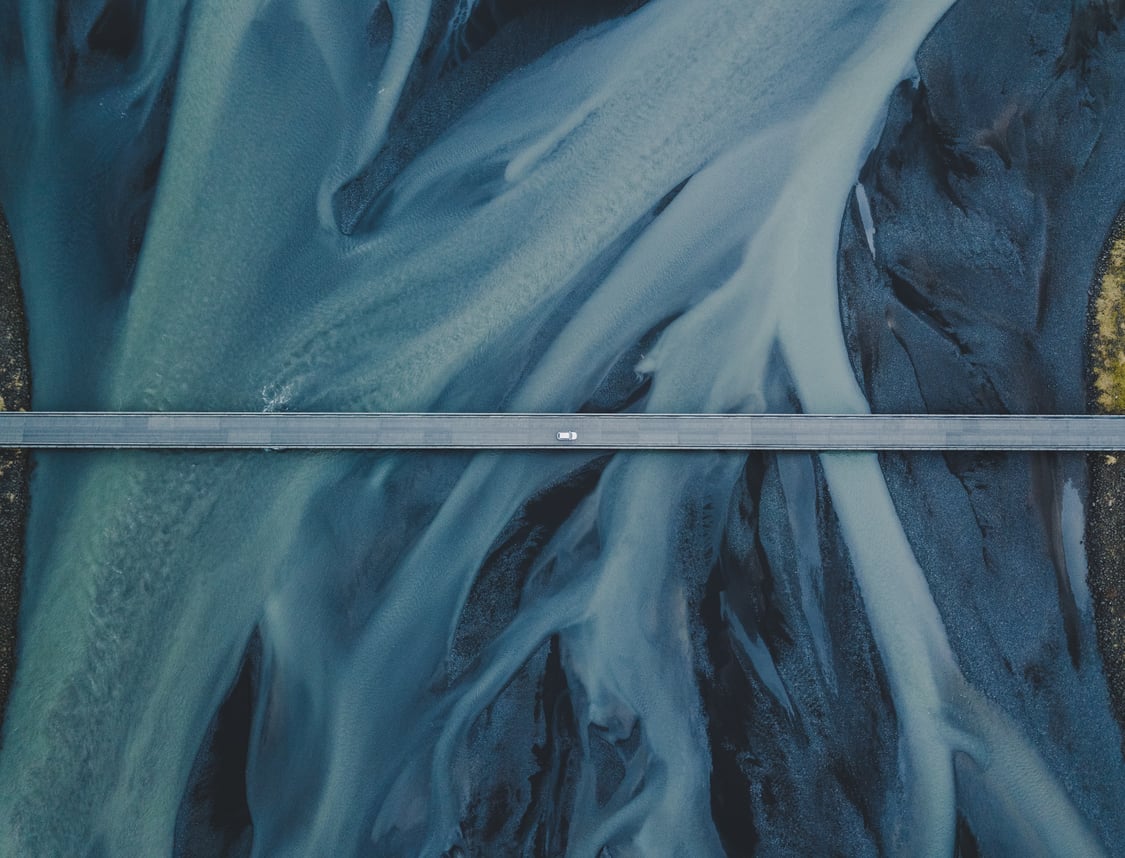 We designed ARTERNAL with art dealers and their staff's point of view in mind. We know that the top priority for art dealers is, of course, to sell art, and the best way to accomplish this is by focusing on their relationships. Thus, we spend our time perfecting the ARTERNAL experience to provide our clients with the ability to leverage their relationships to increase their revenue's bottom line.
Life as an art dealer can be a winding road at times trying to manage it all on a variety of tools such as personalized emails, mass email systems, spreadsheets, and inventory management, to name a few. This scattered way of doing business is overwhelming and hinders what an art dealer does best – nurture relationships and drive revenue for their art gallery.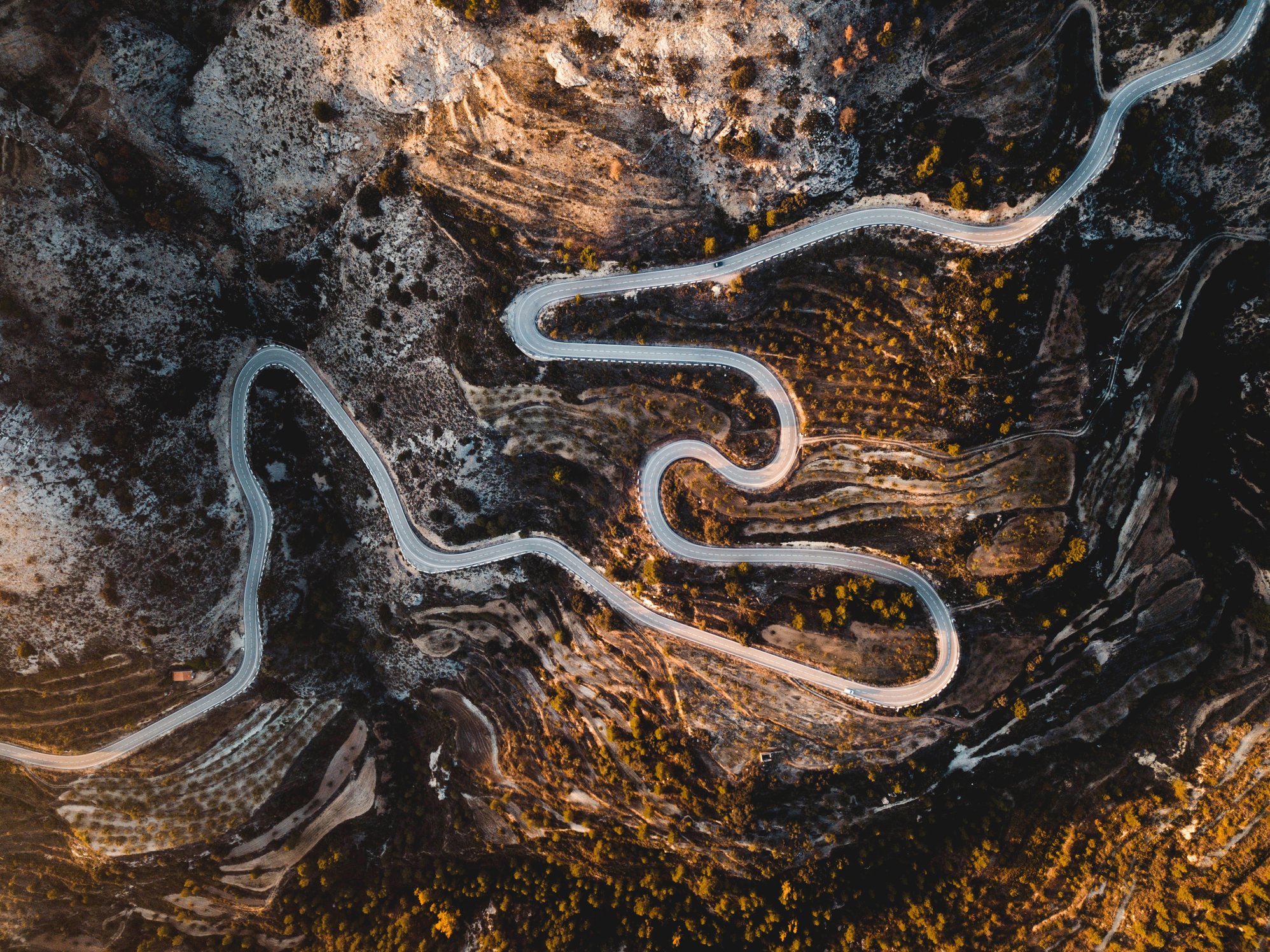 By having inventory management, ARTERNAL is now the only integrated gallery operating system in the art world.
With ARTERNAL's all-in-one platform, an art dealer can:
Migrate from existing software tools (inventory management, email, etc.) with ease
Access your information anywhere anytime from our iOS and cloud-based system
Track artwork inventory and client interaction automatically via email, iMessage, WeChat, WhatsApp, and newer apps like KakaoTalk & Link
Monitor several deals at once through our sales pipelines and smart mail
Master records auto-create editions for ease of edition management
Generate invoices & documents within our in-app editor – Create, modify, and send PDFs or preview links directly within the ARTERNAL app
Leverage data to target and market to your clients in a hyper-focused and strategic manner for tactful follow-up
Save money by maximizing time and efforts to reach the right clients at the right time
Nurture relationships and drive sales simultaneously
No more spreadsheets!
ARTERNAL's Inventory Management
We live in a very digital world with a smartphone, an extremely savvy computer within hands reach at any given moment. Imagine if every day, when you got to work or worse while working remotely, you had to put that smartphone away with all its efficiency to use a rotary phone.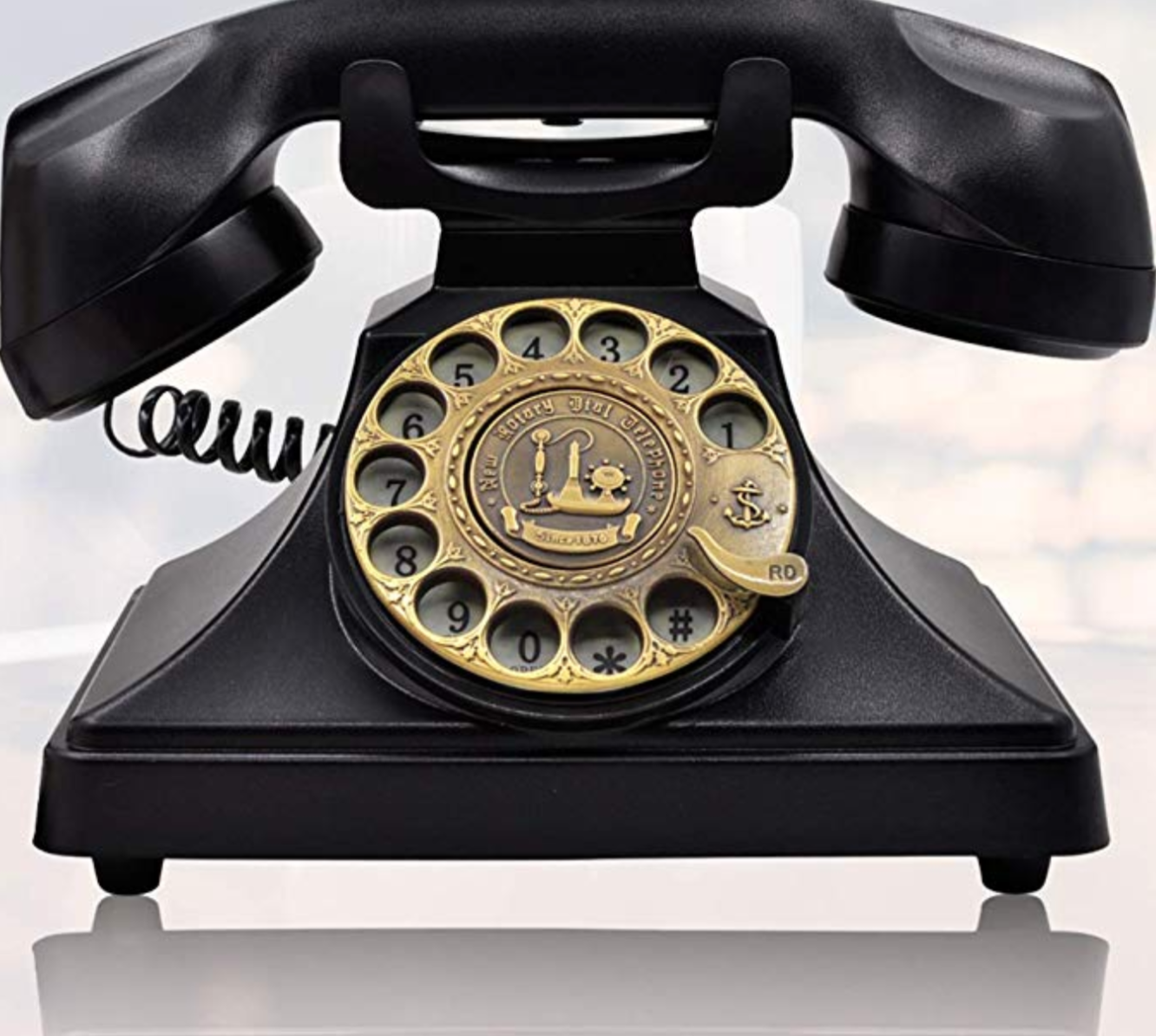 The reason for this analogy, of course, is to shine a light on the fact that inventory management systems are often on a Filemaker Pro framework, aka the rotary phone of storage. The inventory is not digitized nor easily accessible; instead, it's available only in one place and managed via one way. Subsequently, the user experience is stale but most critical of all, it slows everyone and everything down, which, quite frankly, is unacceptable.
ARTERNAL is bespoke communication for art dealers and their gallery staff. We built our integrated system with their perspective in mind as it allows everyone working in the gallery to work within the same platform, regardless of where a particular staff member is in the world. Yet, restrictions can be set to control who has access to the information.
Imagine being able to scan in business cards at an art fair, such as Art Basel, select artwork directly from your inventory, offer it to the collector, and track their engagement all from your phone in under five minutes.
As staff interacts within our consolidated platform, ARTERNAL tracks, and stores your data connecting a client with inventory records in real-time. Thus providing informed insight into which clients to prioritize, nurture, and successfully drive revenue for the gallery.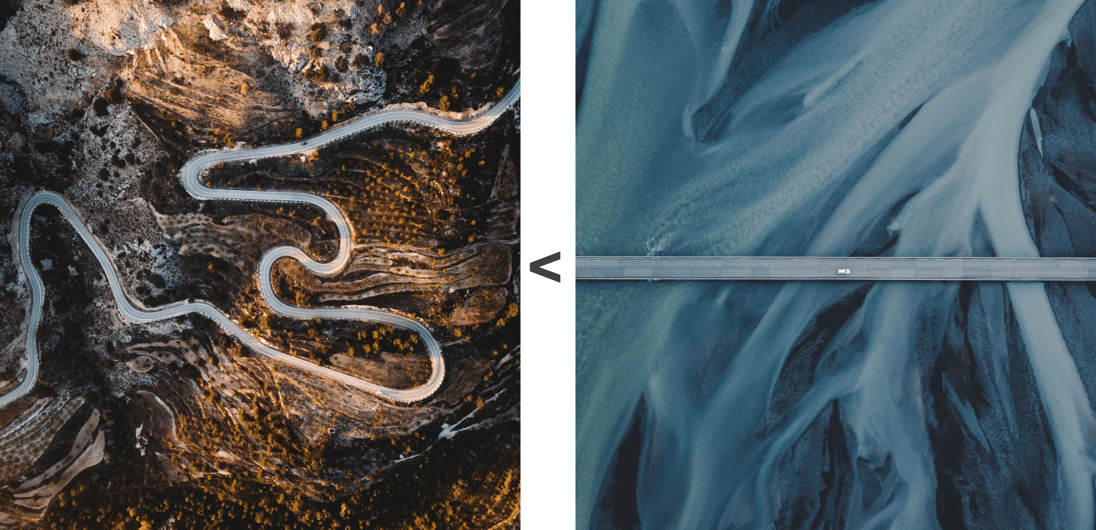 Conclusion
ARTERNAL has created the infrastructure for the art world to function not only for today but for tomorrow. We all care about the future of the art market, and this is the technology that will take us there on a straight path.
The ARTERNAL integrated system will inform the next call, organize the follow-up strategy after a busy art fair as well as provide quick analysis on whether or not the show was worth the cost of attendance. Ready to consolidate? We welcome questions, comments, and feedback, so go ahead and let us know.
Stay up to date on the latest from ARTERNAL