3 Resources Art Galleries SHOULD Prioritize to Drive Sales at Art Fairs
Learn how to drive sales using time, staff, and budget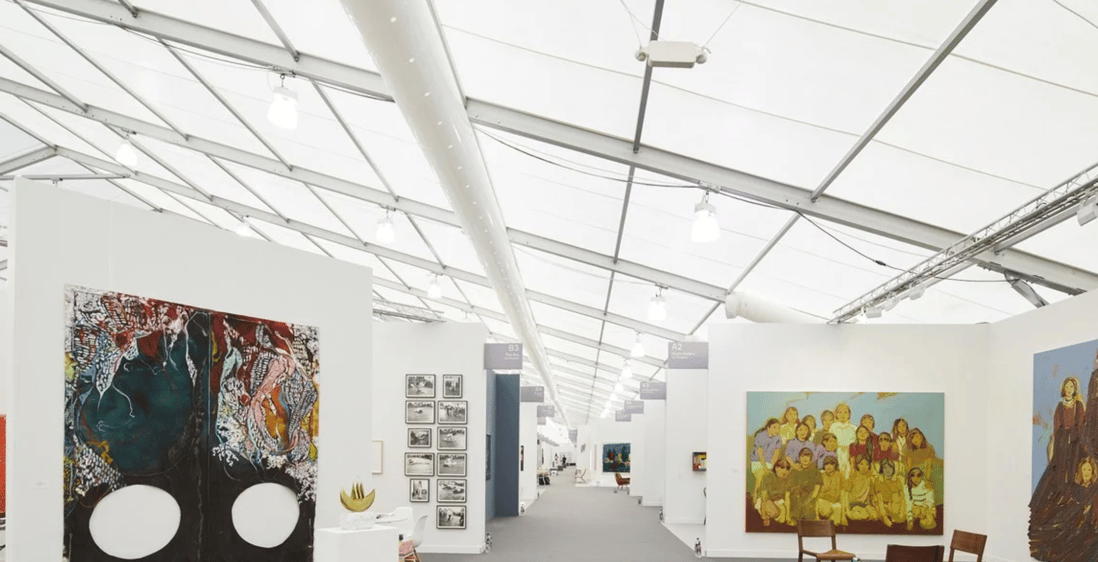 Hot off the news of Art Basel Hong Kong's cancelation, the art fair season is in full swing and with no indication of slowing down. With the wrap of the highly anticipated Frieze L.A. and the quickly approaching Armory, ADAA, and Independent fairs, the cycle continues, but to what end? I completely understand that participating in art fairs is an instrumental part of an art gallery's business. Considering art fairs generate 50% of a gallery's yearly revenue, I'd say it's safe to say that it's critical to their financial success. Thus, this post is by no means anti-fairs. However, the art fair circuit is widely acknowledged as (practically) impossible to keep up with (especially) for the small to mid-sized galleries, and I want to discuss how to change this cycle for the better.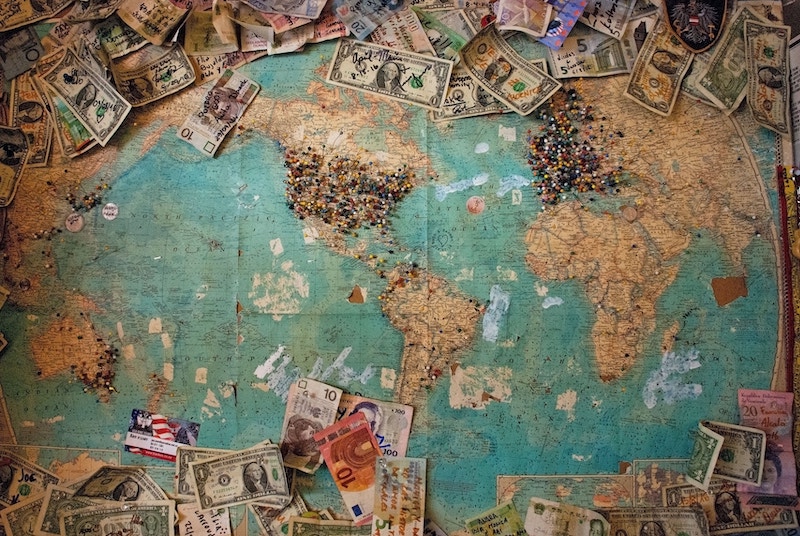 To put the cost in perspective, I'd like to cite this poll taken by Artsy of exhibiting galleries—two small galleries, three mid-sized galleries, and three large galleries— at Art Basel in 2018. Here's what it disclosed –
Total costs for a small gallery in the Statements sector are $50,000; medium-sized galleries with modest booths on the second floor pay $150,000, and the large galleries on the bottom floor can have totals that soar above $400,000 for a fair that is open for just six days.
These costs include booth fees, travel, lodging in town, shipping costs for the works, gallery dinners during the fair, and other expenses accrued during the week. –
Okay so those numbers are staggering anyway you look at it and considering that most galleries participate in a minimum of 5 fairs a year, how do they truly measure their ROI without technology on their side? Especially when the cost of attending multiple fairs is one of the most-cited reasons for a gallery's closure?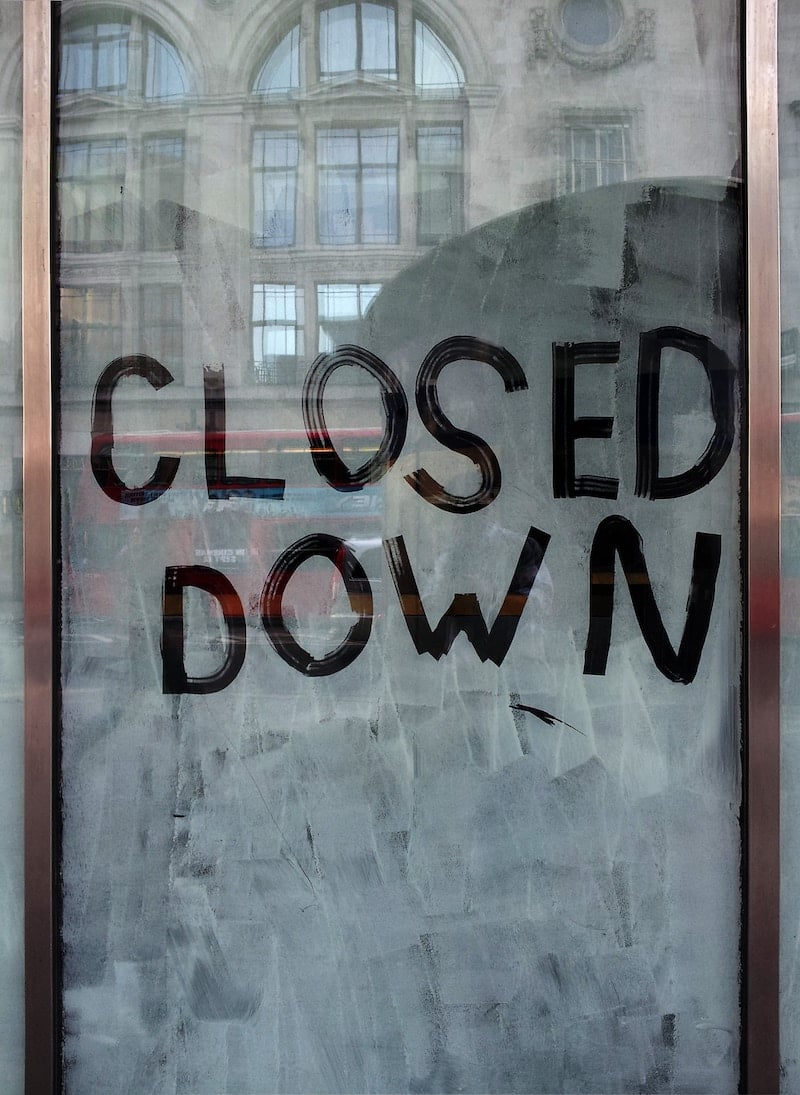 If you've read any of my previous posts, then the answer is evident, the almighty data-driven software designed for the art market. By utilizing technology, galleries can make strategic decisions on how to allocate resources, both financially and physically. Moreover, it empowers the gallery owner to determine for themselves how to run the gallery, rather than following the method that is most current and perceived fruitful at the time.
In this case, the method is attending art fairs to sustain the business. With that said, let's get down to specific resources every art gallery has at its disposal – time, staff, & budget – and how to best allocate them at art fairs utilizing technology.
Stay up to date on the latest from ARTERNAL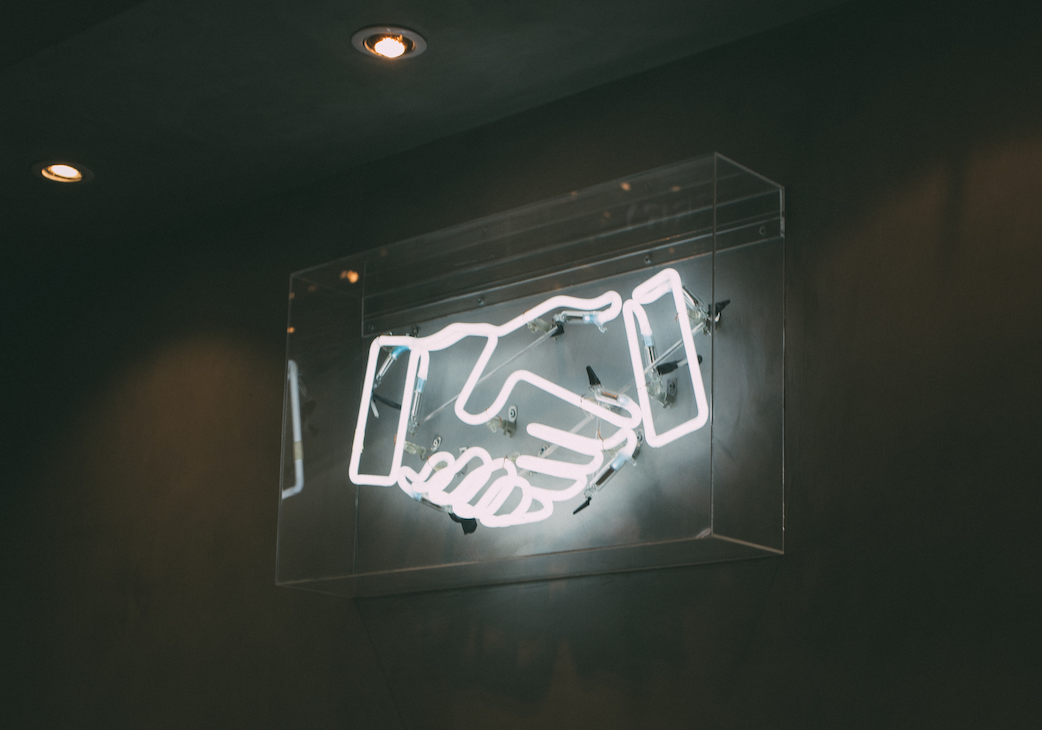 As the Founder of ARTERNAL, a data-driven software made with all touch points of the gallery staff's experience in mind, I've had the opportunity to speak with and learn from so many art professionals. And, the one thing that is consistent across the board is that there is never enough time.
The perception that the art dealer has to be everywhere at once is an impossible reality. It's not going to change anytime soon, of course. However, the dealer can pull the illusion off quite comfortably with the help of technology. While on-the-go, the dealer can leverage our cloud-based system to strategically engage with their clients while simultaneously keeping everyone back at the gallery in the loop. There is no disconnect from fragmented tools (email, text, inventory management software, etc.). Instead, it is effortlessly clear communication for everyone involved.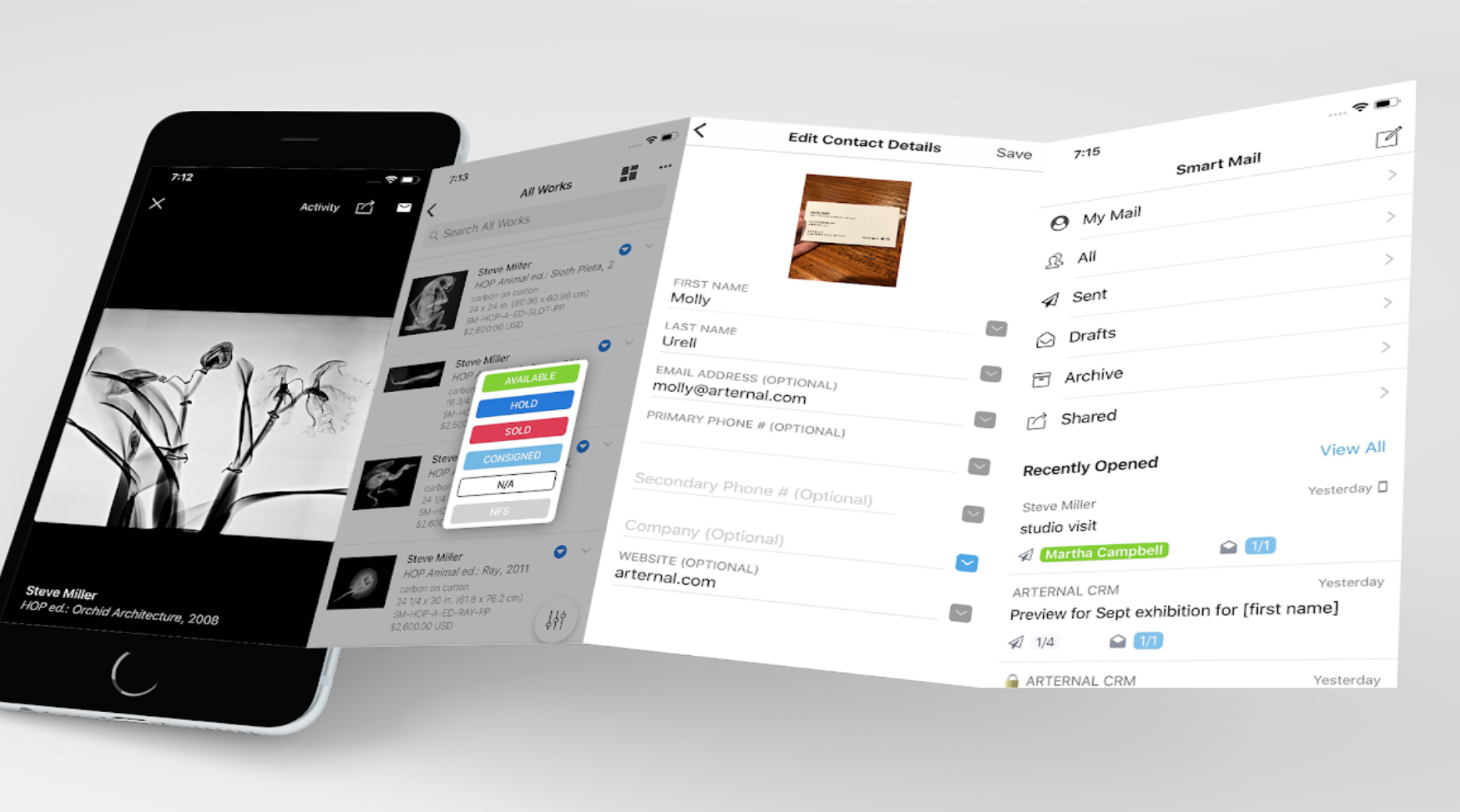 Thus more sales, fewer admin actions and time spent before, during, and after an art fair. Let's expand upon the two latter points – during and after. While in the swing of the fair, save time and drive more sales by sending hyper-personalized emails or offers with just a few clicks on your phone or iPad. Then post-fair, craft bespoke follow-up notes with ease and automate all of the tedious administrative duties to accomplish an accurate ROI measurement.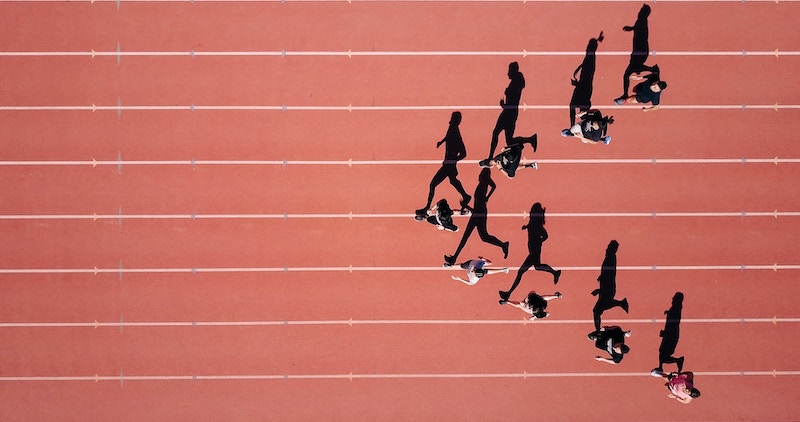 As reported by Daniel Grant for Observer, "The New Art World Math: What It Really Costs to Be an Art Dealer," after rent, the second biggest expense for an art gallery is typically payroll. Now with that in mind, let's think for a moment about the amount of time both the gallery owner and the staff put into the business of art. It is their livelihood plain and simple. So, doesn't it make sense to empower yourself, as the owner and your staff with the best in class technology to maximize the art fair investment?
Yes, the answer is yes, and please allow me to elaborate. Regardless of gallery size or budget allotted for an art fair, let's count the ways art gallery software streamlines the workflow:
Business cards scanner for new contacts – gone are the days of manual or double entries
Eliminate "broken telephone" errors by storing client notes in real-time – voice to text notes eliminate admin tasks during the fair or worse, waiting until post-fair to unfold all of your (fallible) memories of the days in the booth to input into the database.
Hyper-personalized communication at scale – elegantly send individual emails in less time before, during, and after the fair.
In-app editable pdfs for invoicing and forms
Live updates to all devices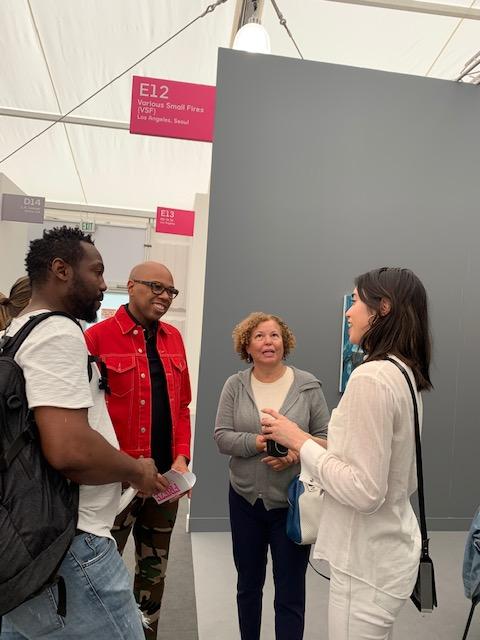 I could go on, but I'll end this particular point with that technology isn't just supporting the workflow for the staff members on the ground at the fair but also those, such as the registrars, operating the ship back at the gallery. There is no room for error and thus avoided by implementing data-driven strategies.
Why do so many galleries blindly invest in an art fair without first investing in technology that would fortify their ability to drive sales and track which fairs drive the most value?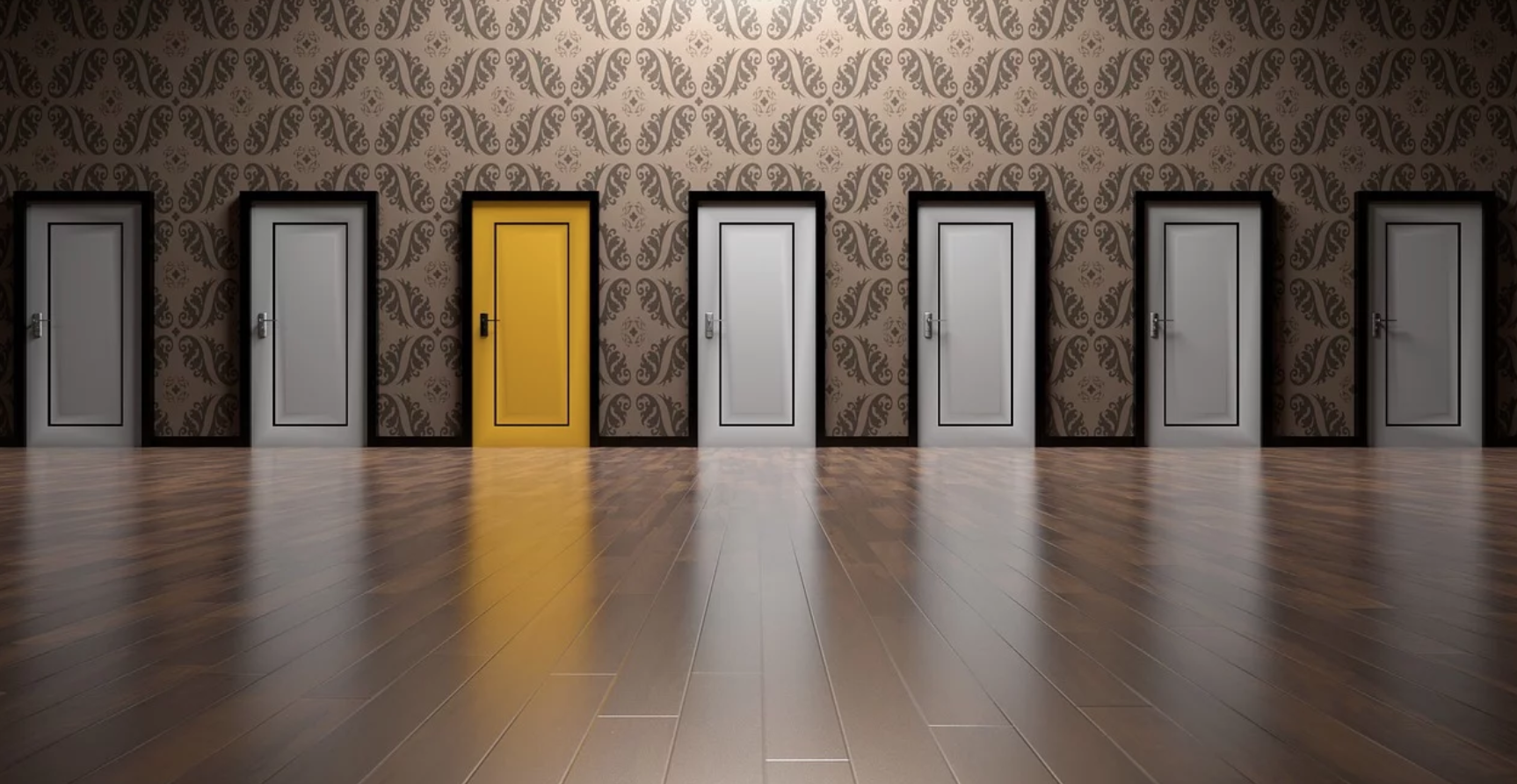 For a nominal fee, in comparison to what it costs to attend a fair, an art gallery could immediately draw from their established data information to determine if attending a fair was worth the investment. Furthermore, they wouldn't feel the intense FOMO that's perpetuated in the art industry, if they opted to focus their budget elsewhere because it would be an informed decision. If galleries are going to succumb to the pressure of participating in art fairs, they may as well capitalize on their opportunities leveraging software – it's a no-brainer.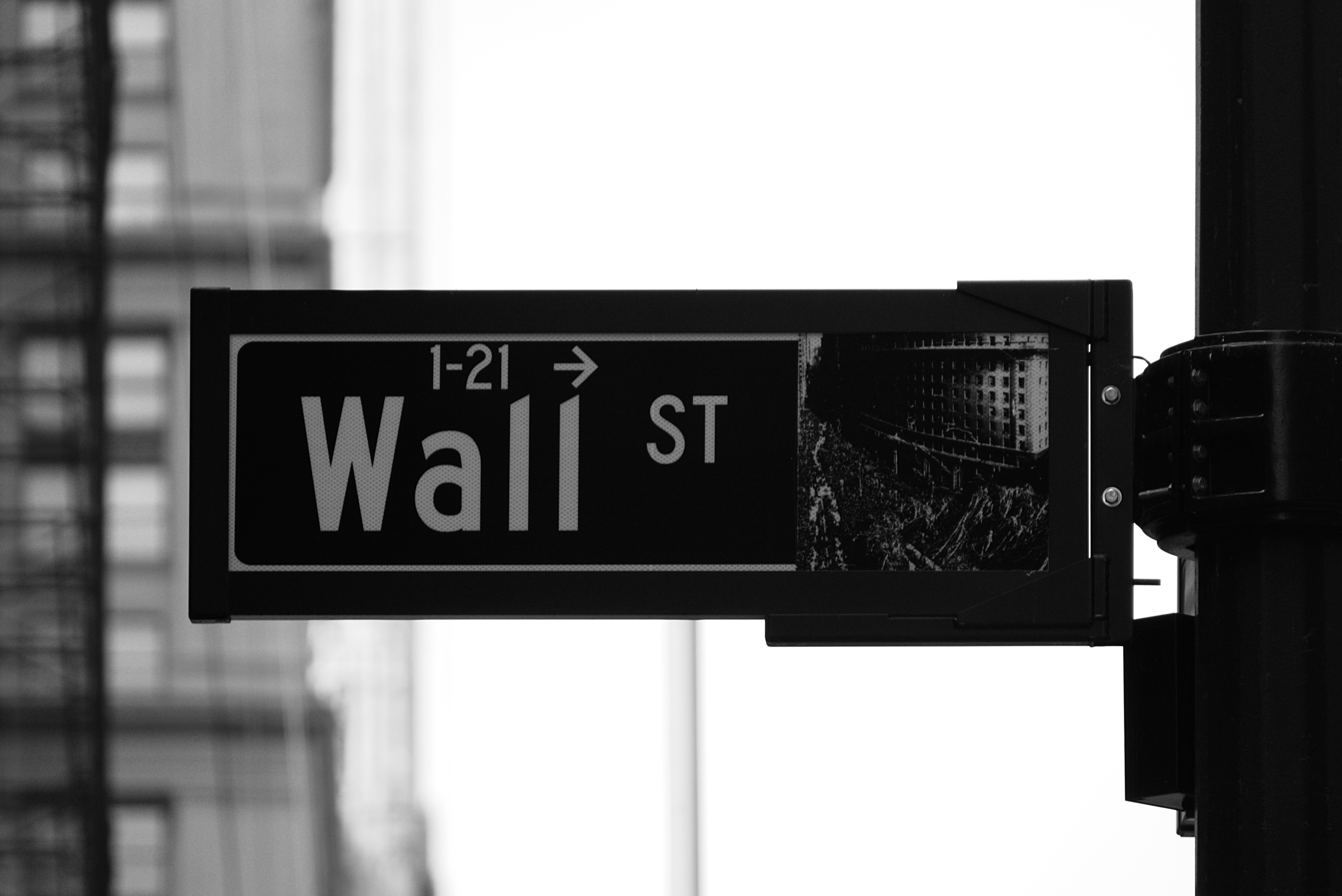 Yes, this is an on-going theme for me, so let me leave you all with this. Big players such as Gagosian and David Zwirner have been making headlines with their turn towards technology, which I applaud but also would note their approach isn't the only way, nor is it a feasible way for the majority.
Galleries don't need to tackle their tech needs alone — especially the small to mid-sized ones. The large and blue-chip ones have the means but lack the expertise. And quite frankly, why should they? My point, of course, is why deviate away from what you do best? Regardless of where they are on the proverbial food chain, I don't understand why they'd want to apply the budget to bring it in-house when technology-driven software, ARTERNAL, is readily available right now for the art market.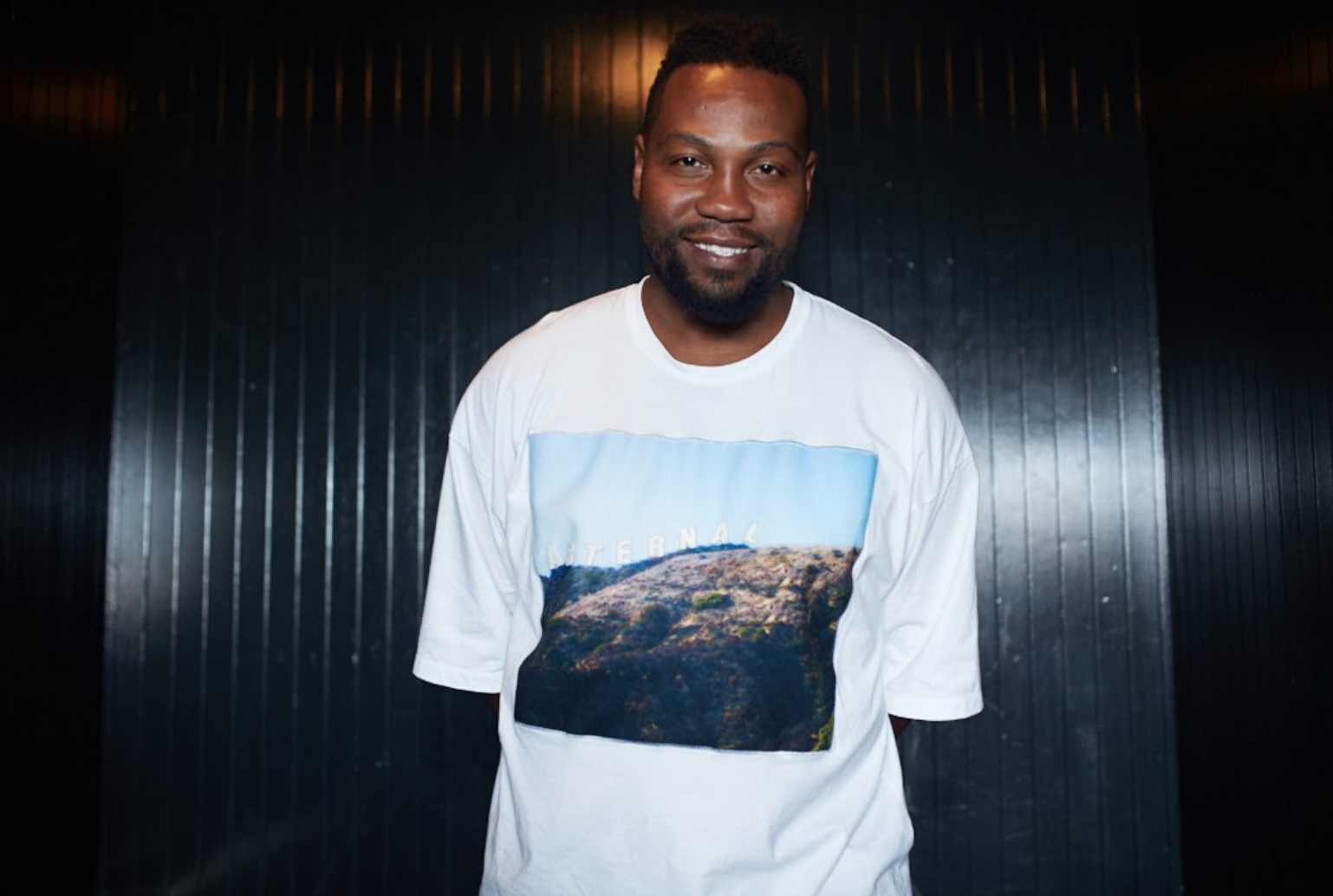 Shameless plug? Maybe. But, am I right? Yes. Up next, let's talk about how art galleries can expand their audiences. Until then, keep up with me on LinkedIn, Instagram, & Twitter.