4 Ways Art Galleries Can Impact Sustainability with Technology
This article speaks about sustainability of the art world and how the incorporation of technology provides a positive impact.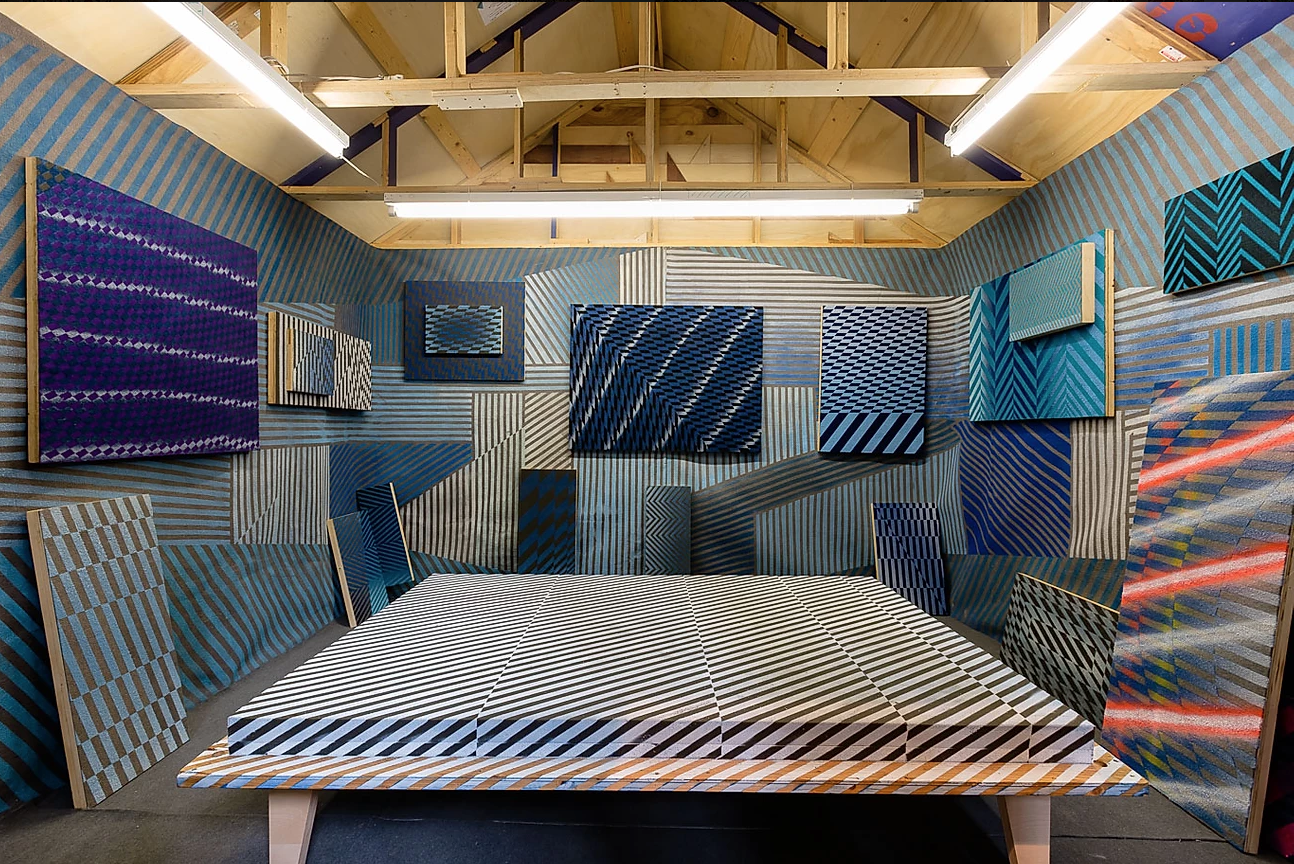 As promised, I'm back and ready to take you Behind the White Walls of The Business of Art, especially when it pertains to technology. The combination of art and technology is perfectly poised to generate an infinite amount of discussions. Today, though, I want to focus on the sustainability of the art world and how the incorporation of technology provides a positive impact. This particular subject has long been on the radar with an emphasis on curation and artists' creations, but it only recently began to penetrate the art market and art galleries.
The inspiration for this particular topic came via Baer Faxt. This is where I and many other art world professionals, "find out first about auction results, artist representations, lawsuits, scandals, grant awards, benefits, acquisitions, job openings, and more!" The January 22 newsletter closed with a call to arms, if you will, in regards to what those in the business of art could do to impact climate change within the industry.
Well, much to my delight, the following newsletter on January 29th, closed with some big news. In direct response to the previous newsletter calling out the need for the art market to get involved with sustainability, they shared the following note from Iwan Wirth, art dealer and co-founder of Hauser & Wirth.
"Just read today's BAER FAXT and love your call to action. You are, as they say, right on the money. So in response, Manuela, Marc, and our gallery's Partners are committing right here and now to canceling Hauser & Wirth's annual dinner in Basel this June, and giving 100% of the budget for that dinner to Art for Acres. We will also ask our clients to do the same."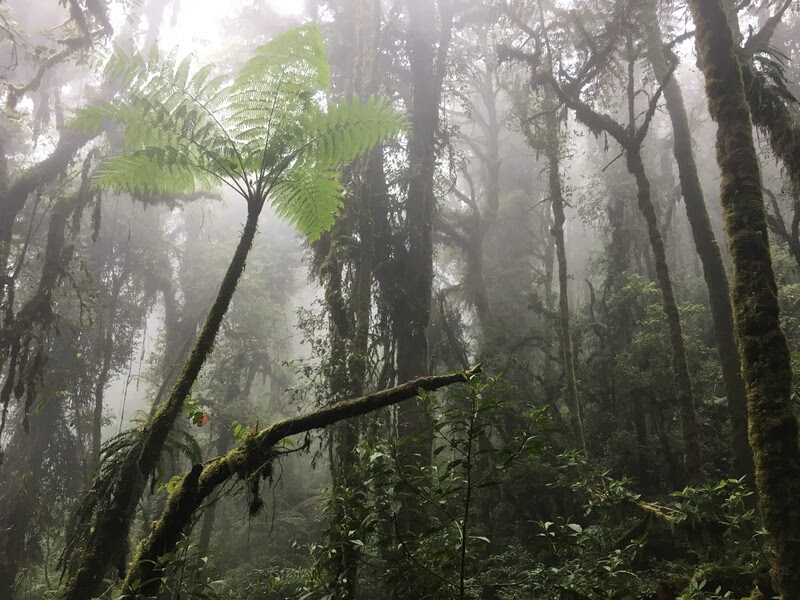 Full disclosure, Hauser & Wirth is an ARTERNAL client. However, the excess that surrounds an art fair such as Art Basel is legendary, so for a leader in the field such as Hauser & Wirth to take this step is a huge deal and one to applaud. This news got me thinking, too, about how there are numerous internal changes that an art gallery could make to decrease their carbon footprint. They may seem small, but a little will turn into a lot if they all were to get on board.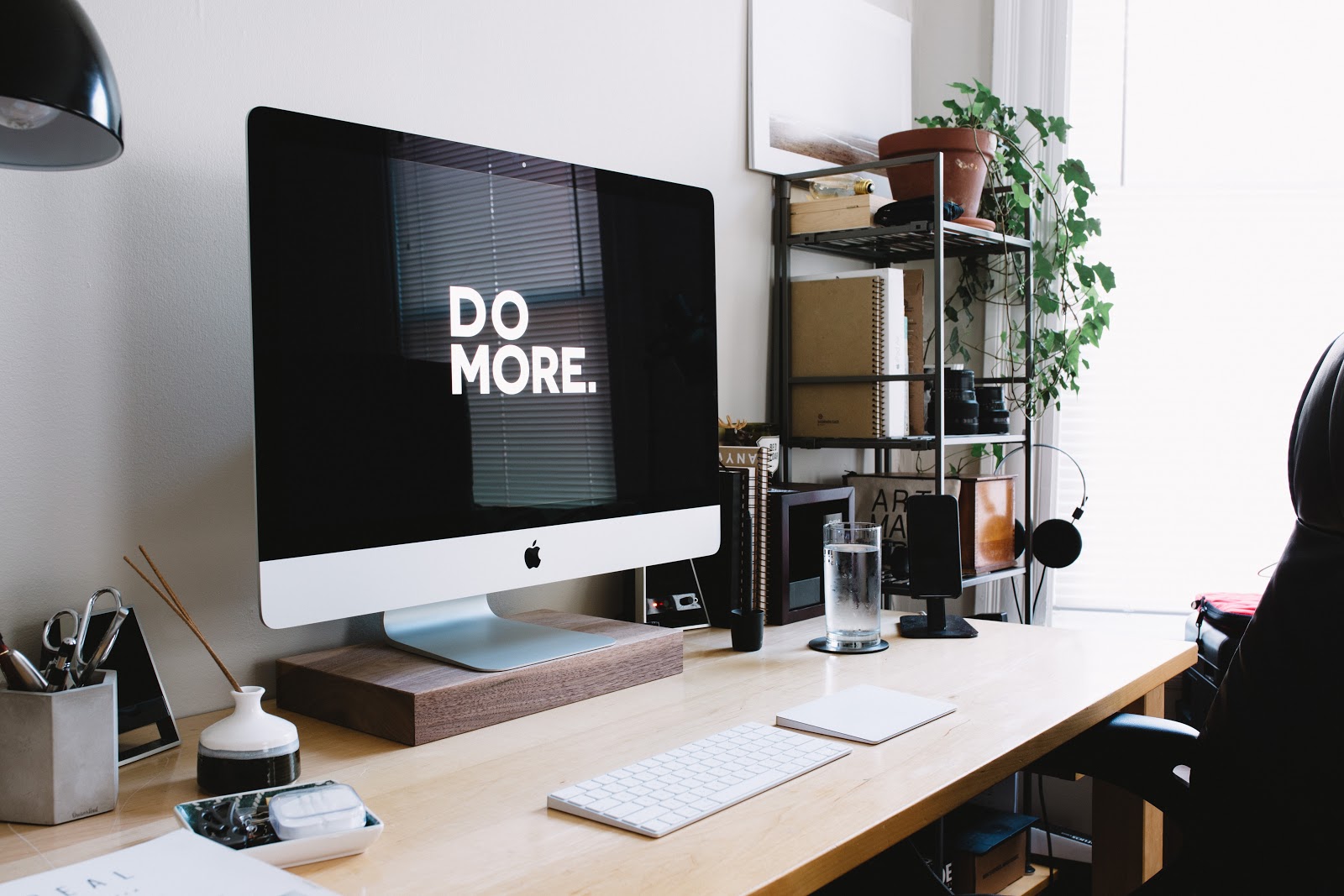 Digitizing Records: Art galleries are long time bystanders when it comes to not evolving with technology in the most simplified forms such as a bill of lading, photocopying instead of scanning, and printed press releases to name a few. Case in point, it's time to retire those bulky binders.
Stay up to date on the latest from ARTERNAL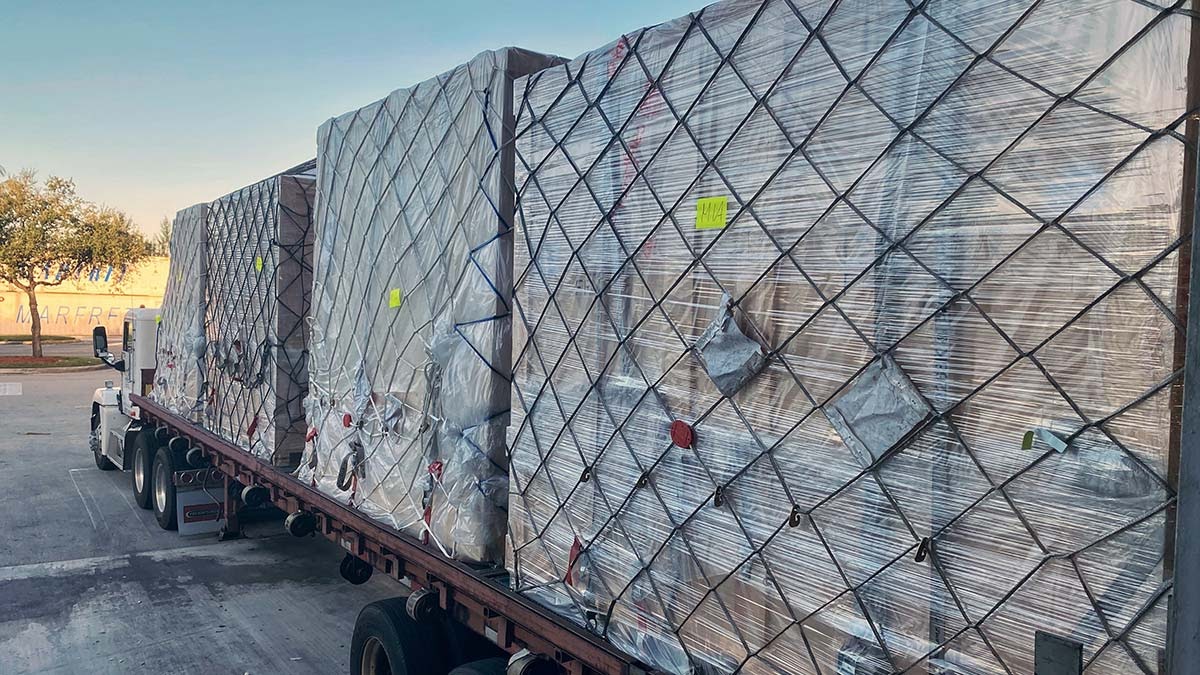 So, I'll preface with yes, changes are absolutely necessary when it comes to packaging and more ecologically minded shipping. In fact, shipping companies like Dietl International are already optimistic that improvements are within reach and packaging products like RokBox, a reusable crate that is lighter (and safer) than a wooden box, are also popping up – as reported by Artnet.
However, my suggestion is a bit more simplified than that, as it pertains to the organization tools that are readily available for the art galleries to utilize. Through technology tools like ARTERNAL, galleries can track locations of artwork as well as set tasks to proactively set reminders and organize shipments well in advance of fairs. By implementing this step, it would avoid last-minute dollars spent, not to mention rush delivery via air travel.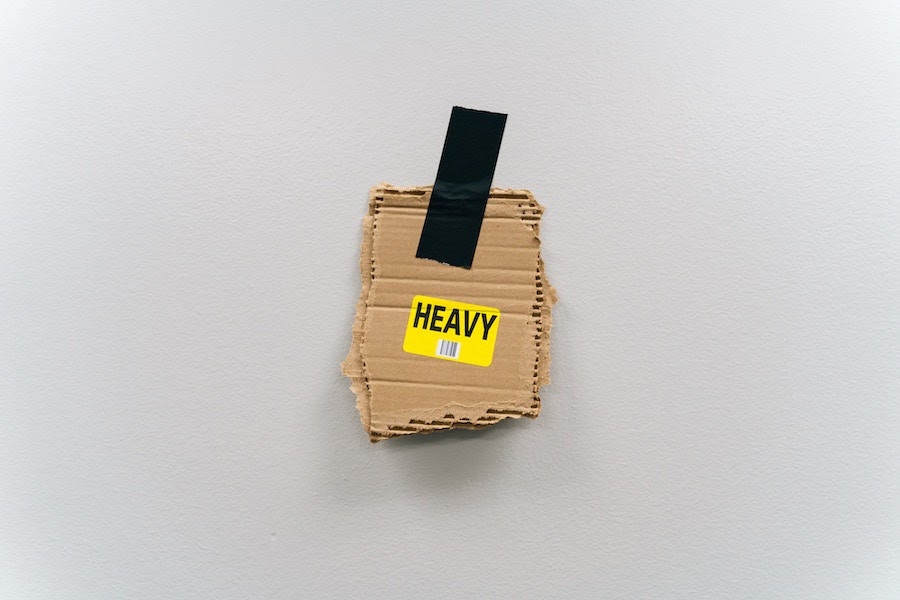 Also, if neighboring galleries and shipping companies were to collaborate in an open-source central platform with an integrated calendar, it would enable a massive opportunity to pool their shipments. The galleries would gain insight into when others nearby were also shipping, thus providing a way to combine efforts and ship economically.
Tear Sheets & Printed Checklists: Again, a dated yet readily available to witness at any given art fair or exhibition, there is no need for wasting paper when everything is at your fingertips, aka smart device.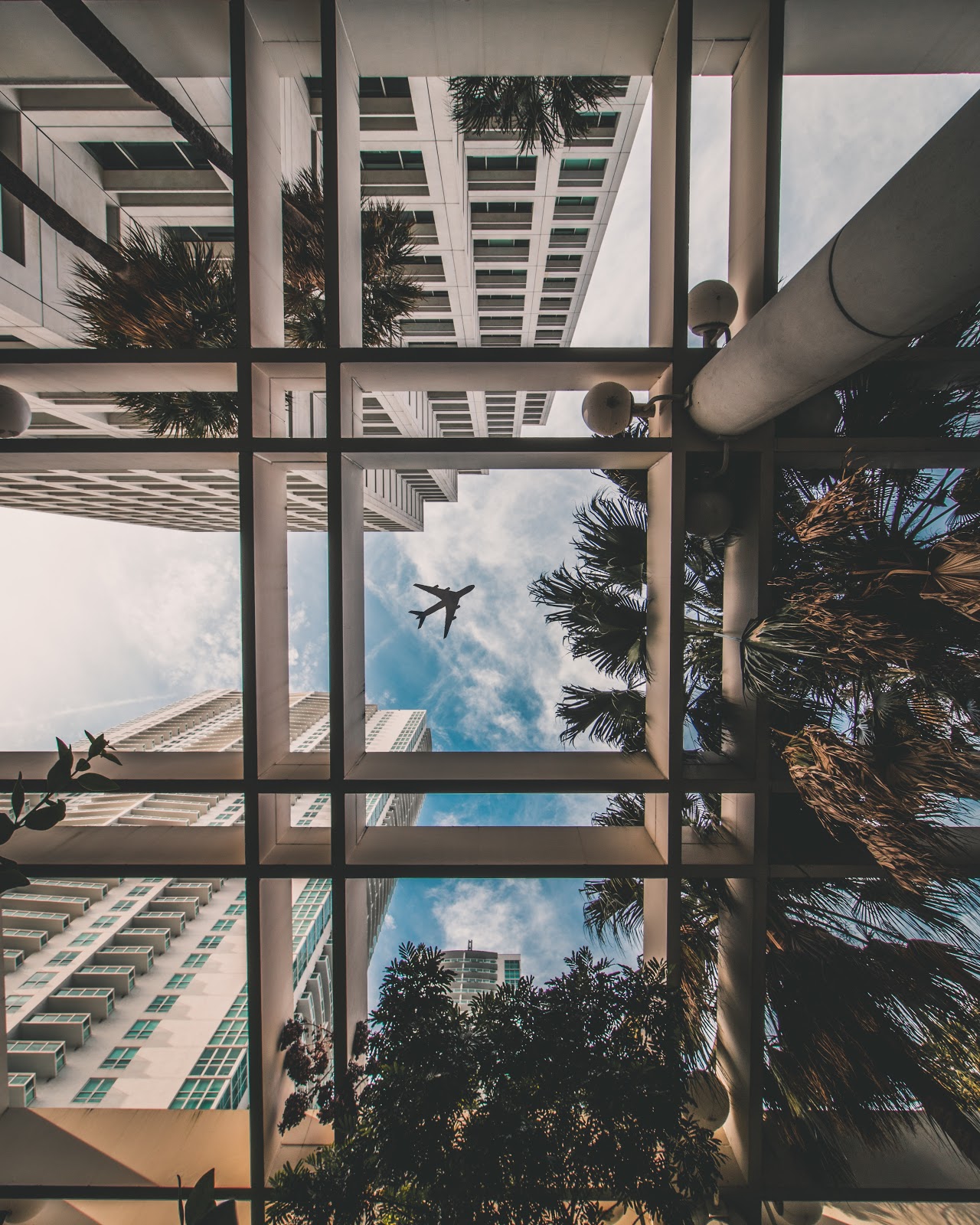 Reduce Travel: Considering art fairs top 300 internationally today, it may not be noticeable how technology has already changed the need for travel in the art industry. In the not so distant past, art dealers used to travel along with multiple pieces of work to a collector's home to personally assist in deciding which work of art would best suit their taste. These days, technology offers art dealers the ability to send personalized preview links via email to their collector and the insight into how the collector engages with the email.
The carbon footprint of an art fair is a bigger conversation, of course, but it is also one for another post. We all love being part of the community that all comes together during these major event fairs, but the impact needs to be considered.
Stay tuned for that one and in the meantime get at me on @sean_arternal or on LinkedIn, I'd love to hear your thoughts.