A Guide to the San Francisco Art Fairs
For those of you heading out to San Francisco for Untitled and Fog Design + Art, we've put together our top recommendations for all that walk those art-filled rows.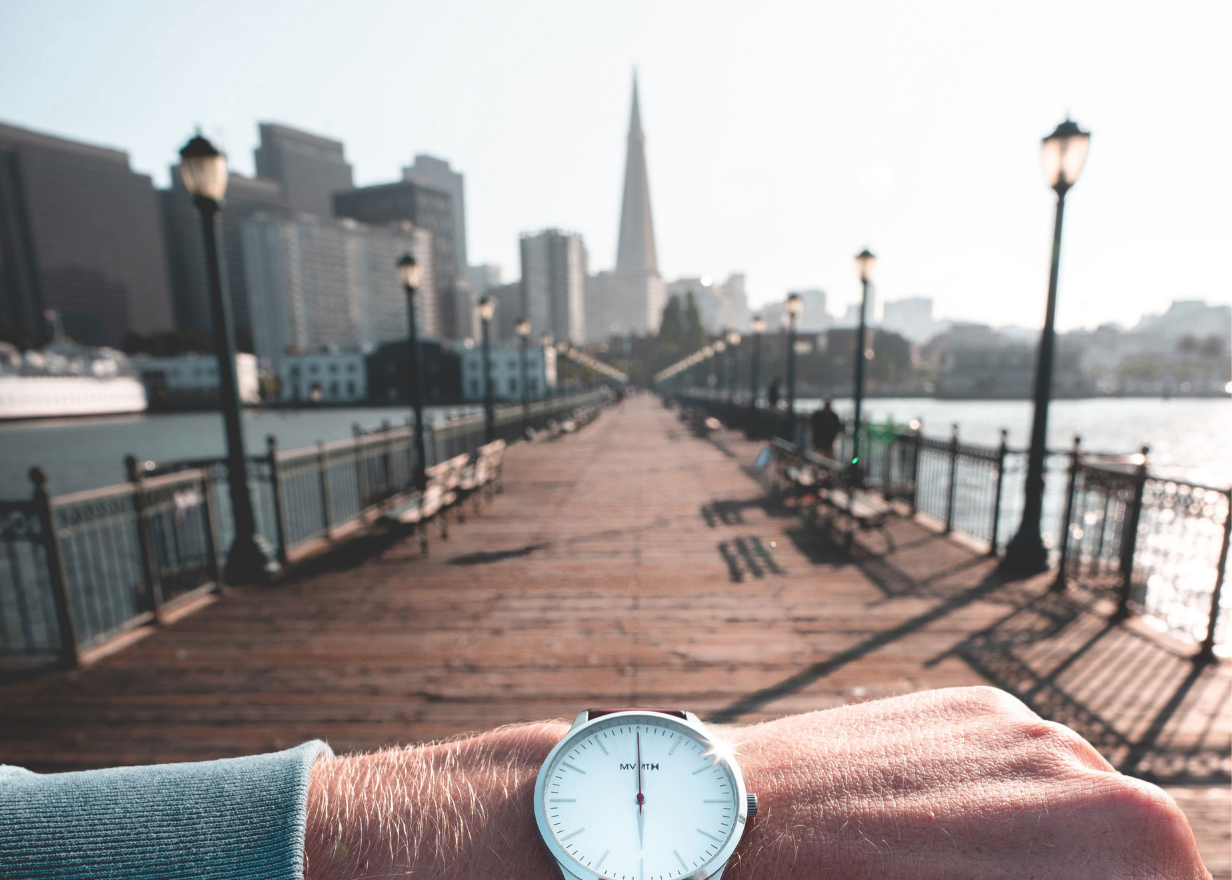 With barely two weeks complete, 2020 is already revving up for a busy year of art fairs. For those of you heading out to San Francisco for Untitled and Fog Design + Art, this post is for you. Whether you're attending as a participating gallery, a collector looking to acquire a new piece, or simply curious to experience an art fair in San Francisco, we've put together our top recommendations for all that walk those art-filled rows.
For the Art Dealers, Gallery Owners, & Exhibitors
The best way to manage your art fair experience is by embracing technology.
Be engaging and welcoming. This one may seem obvious, but according to Ilana Vardy who has directed art fairs for nearly twenty years, "fairgoers gravitate toward dealers who are thrilled to be there and who demonstrate passion about what they're doing."
Not a SF local? We found this great article on Where to Stay while in San Francisco for an art fair in January.
Keep a lookout for ARTERNAL, CEO Sean Green! He'll be taking it all in and would happily swing by your booth for a chat.
For the First Time Attendees
Often affectionately referred only as Fog, this week of gallery events is not named for San Francisco's weather tendencies, but after the art fair that started it all, Fog Design + Art.
As noted by San Francisco Chronicle last January, this month kicks off art fair season in the city, and it's centered around two large-scale expositions – Untitled and FOG. Both of these art fairs infuse palpable energy and draw art collectors into San Francisco from all parts of the world.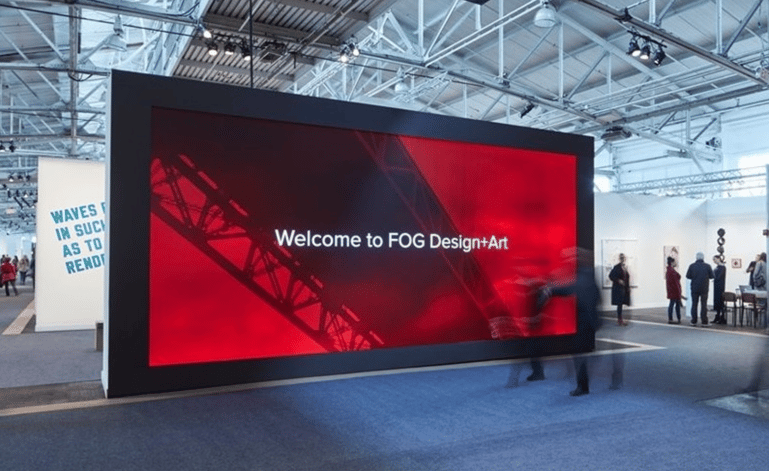 Held at the Fort Mason Center for Arts and Culture, the fair "celebrates today's most significant creatives and leading contributors to the worlds of design and visual arts, the fair assembles 48 leading international galleries; prominent 20th-century and contemporary design dealers; a weekend of exciting programs; and 21POP, a special installation created by Stanlee Gatti."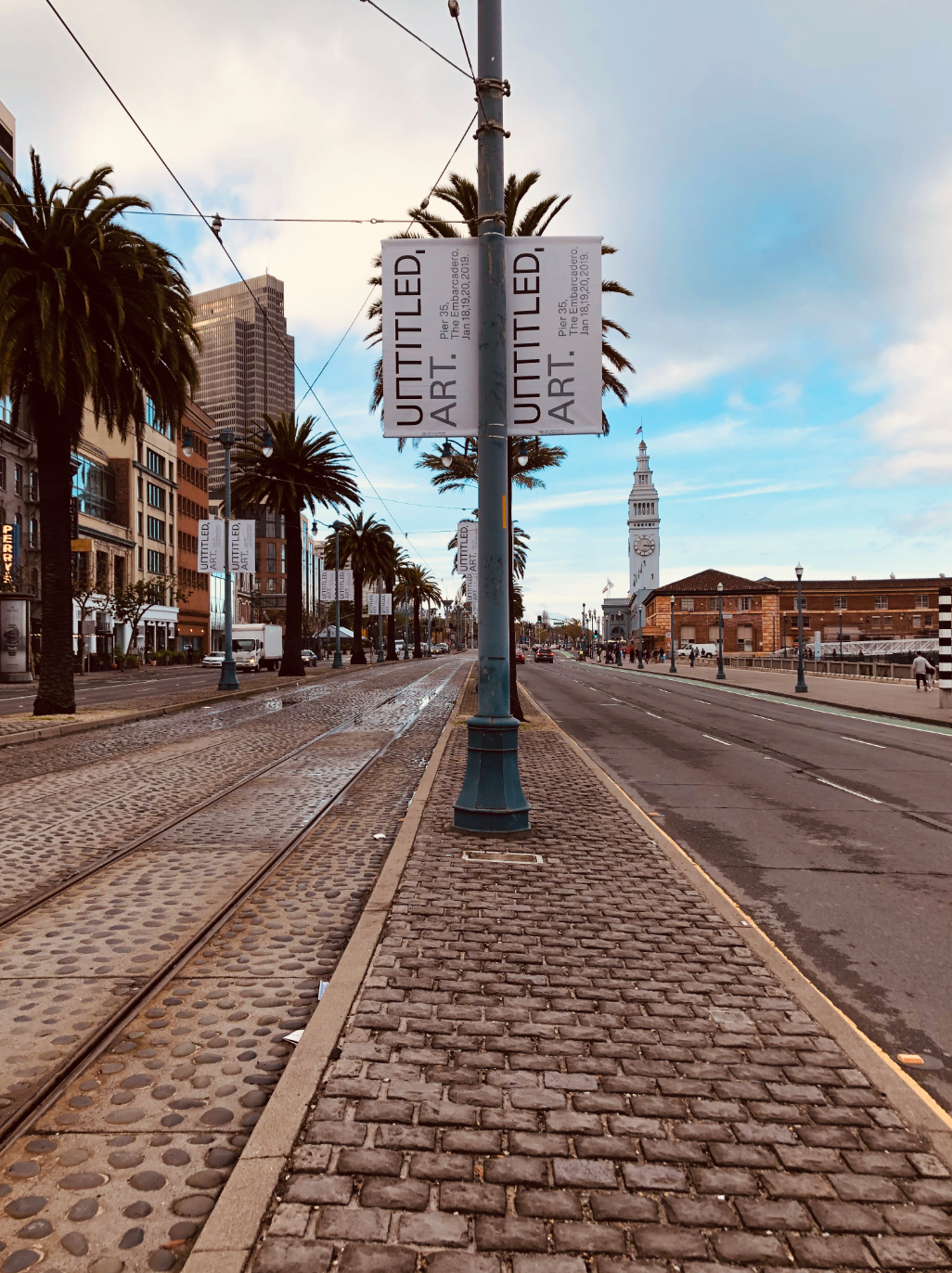 Founded in 2012, UNTITLED, ART is an international, curated art fair focusing on the curation of balance and integrity across all forms of contemporary art. The intention was to innovate the fair model by selecting a curated team to identify and organize a collection of galleries, artist lead exhibitions, and non-profits, culminated within an architecturally designed space.
The first UNTITLED, ART kicked off in December of 2012 along the sands of Miami, then five years later, the inaugural West Coast edition opened its doors in January of 2017.
Stay up to date on the latest from ARTERNAL
Tips on How to Attend an Art Fair as Attendee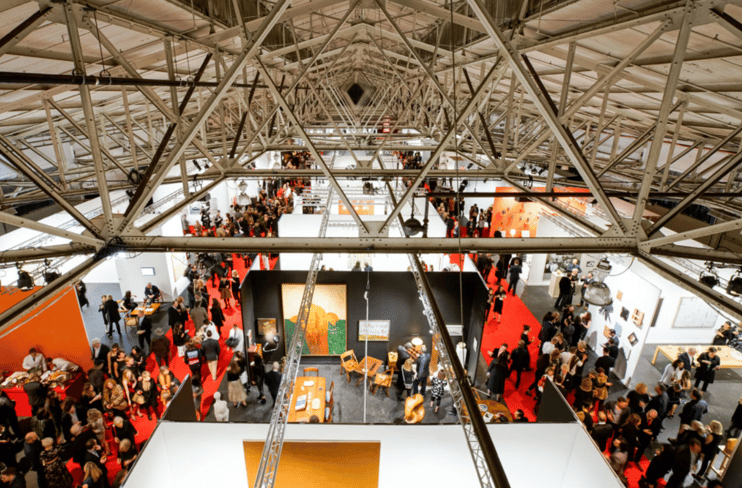 Don't be intimidated. The purpose of an art fair is for galleries and art dealers to have the opportunity to exhibit their artists in a much bigger way than in their own brick and mortar location. They want you to come into their booth and take in all that they proudly represent.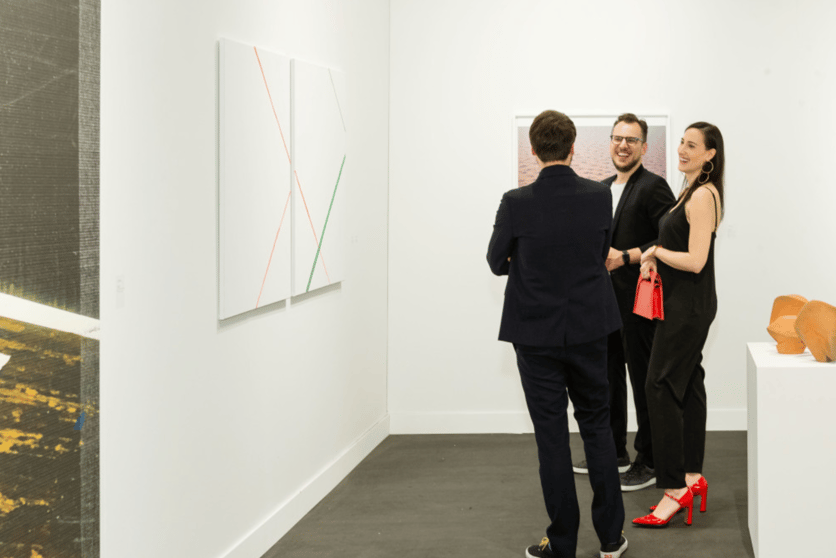 Ask questions. An art world professional is anything but a pushy salesperson, rather they are passionate and well informed on what they have on display within their booth. Although, we would note not to interrupt if they're with a client.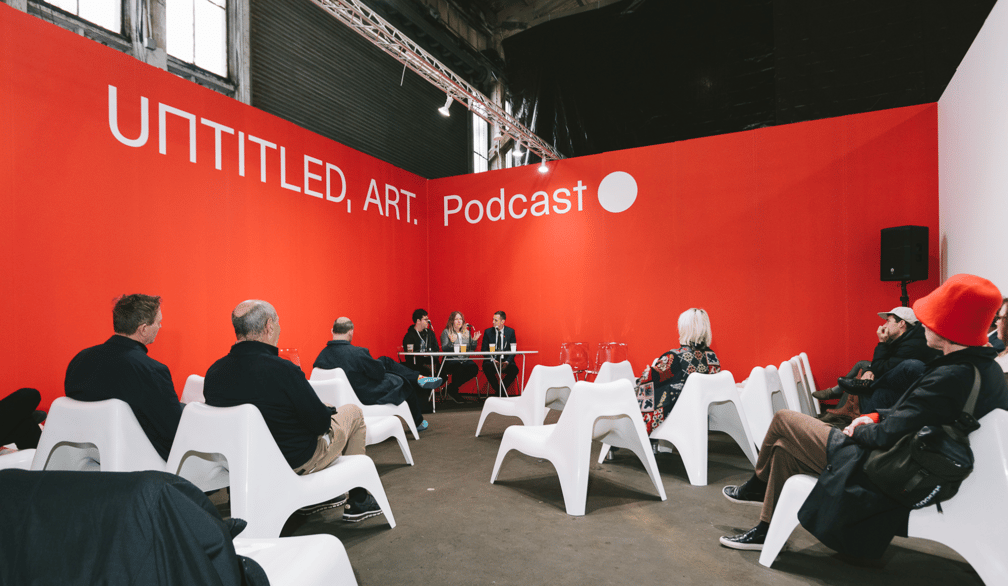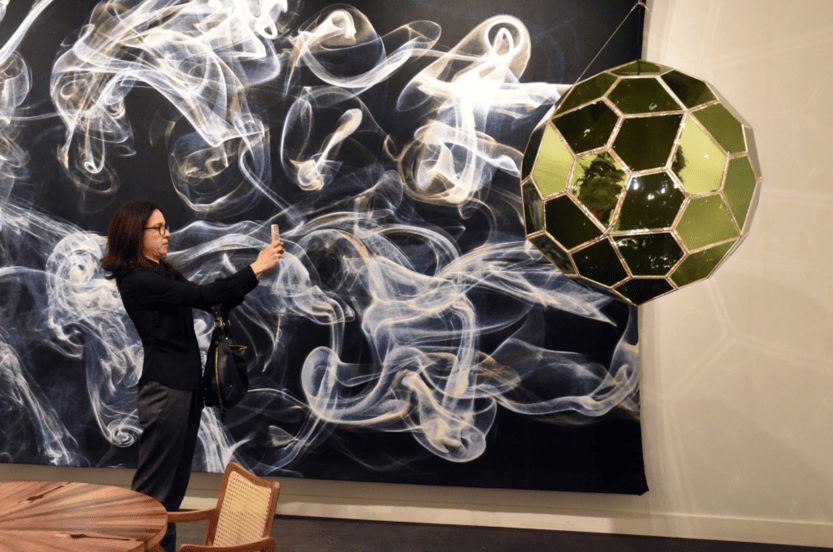 Take lots of pictures and tag the fair – @fogfair @untitledartfair – as well as the gallery who's booth you're enjoying.
A Final Two Tips for Art Fair Exhibitors and Collectors Alike
The fairs aren't the only shows in town, so if you're a local or going to be there for a few extra days, be sure to check out some of the amazing exhibits happening at galleries around the city
Enjoy the deliciousness that is San Francisco's culinary world.
Thanks for stopping by. We hope you enjoyed a little bit of insight into this week's San Francisco art world experience. If you are heading to either or both, we'd love to see you, so please tag away! @_ARTERNAL_