Bi-Monthly Art Fair Guide, January and February 2020
We've created a list that showcases some of our top art fairs of 2020. These are some of the popular art fairs that ARTERNAL clients attend.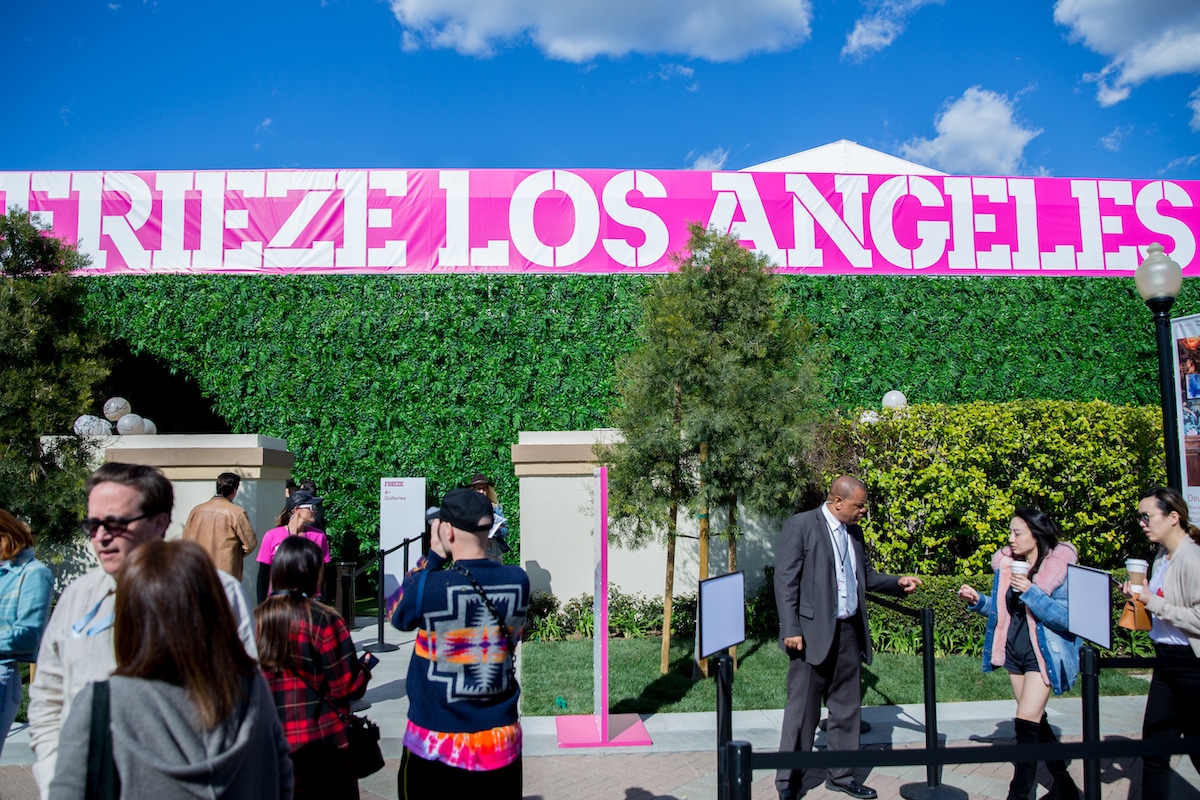 When it comes to art fairs, 2020 is not lacking! To help keep them all in one place, we've created a list of some of our top selections. This list is by no means the only art fairs going on. They are, however, some of the popular art fairs that ARTERNAL clients attend and, therefore, important to us.
From West to East, there are quite a few fairs in the United States, as well as plenty of international art fairs on the horizon, too. This list is great for anyone in attendance. Let's begin.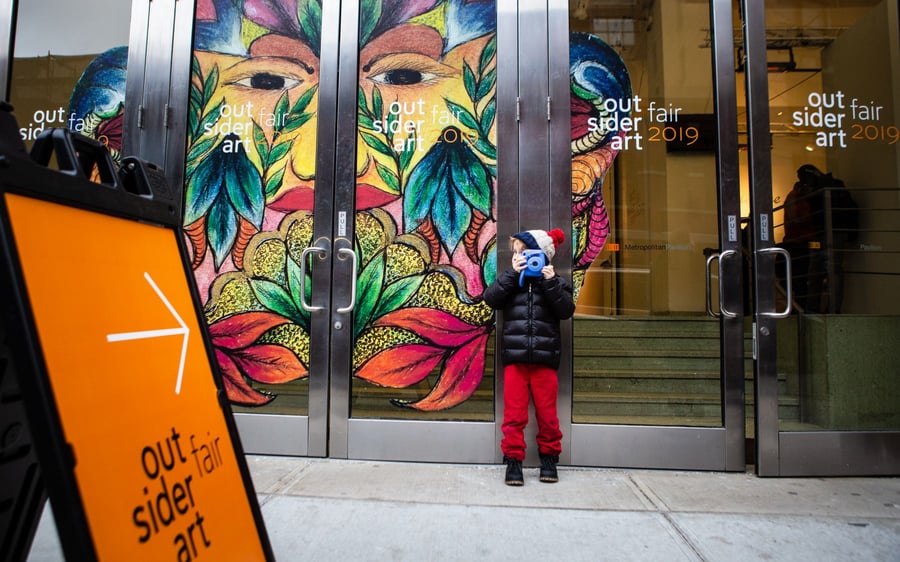 As the name would infer, the Outsider Art Fair is an international art fair that highlights works by outsider artists, those concentrating specifically on self-taught art, in a variety of mediums. Founded in 1993 in New York by Sanford Smith, the fair was later purchased in 2013 by art dealer Andrew Edlin through the company Wide Open Arts. Since then, the fair has enjoyed rave reviews and a continued increase in attendance, more than tripling within its first year.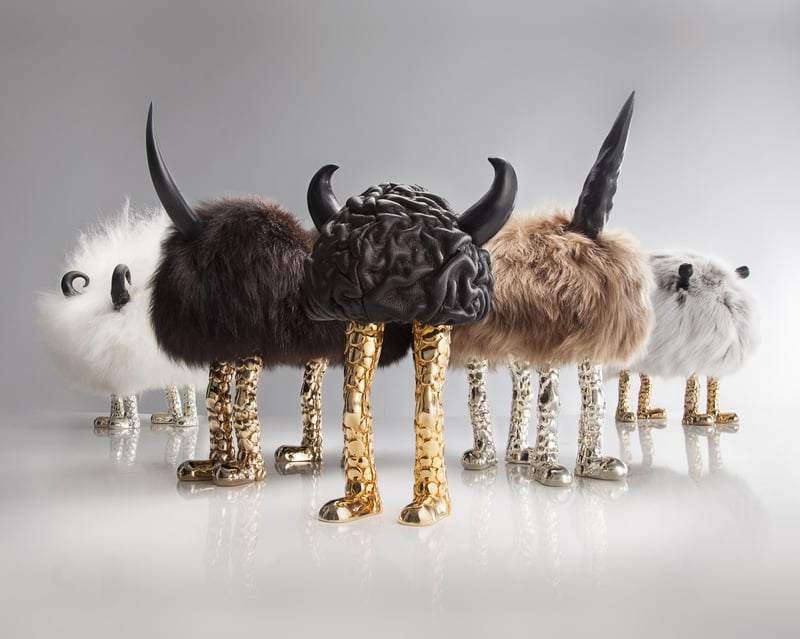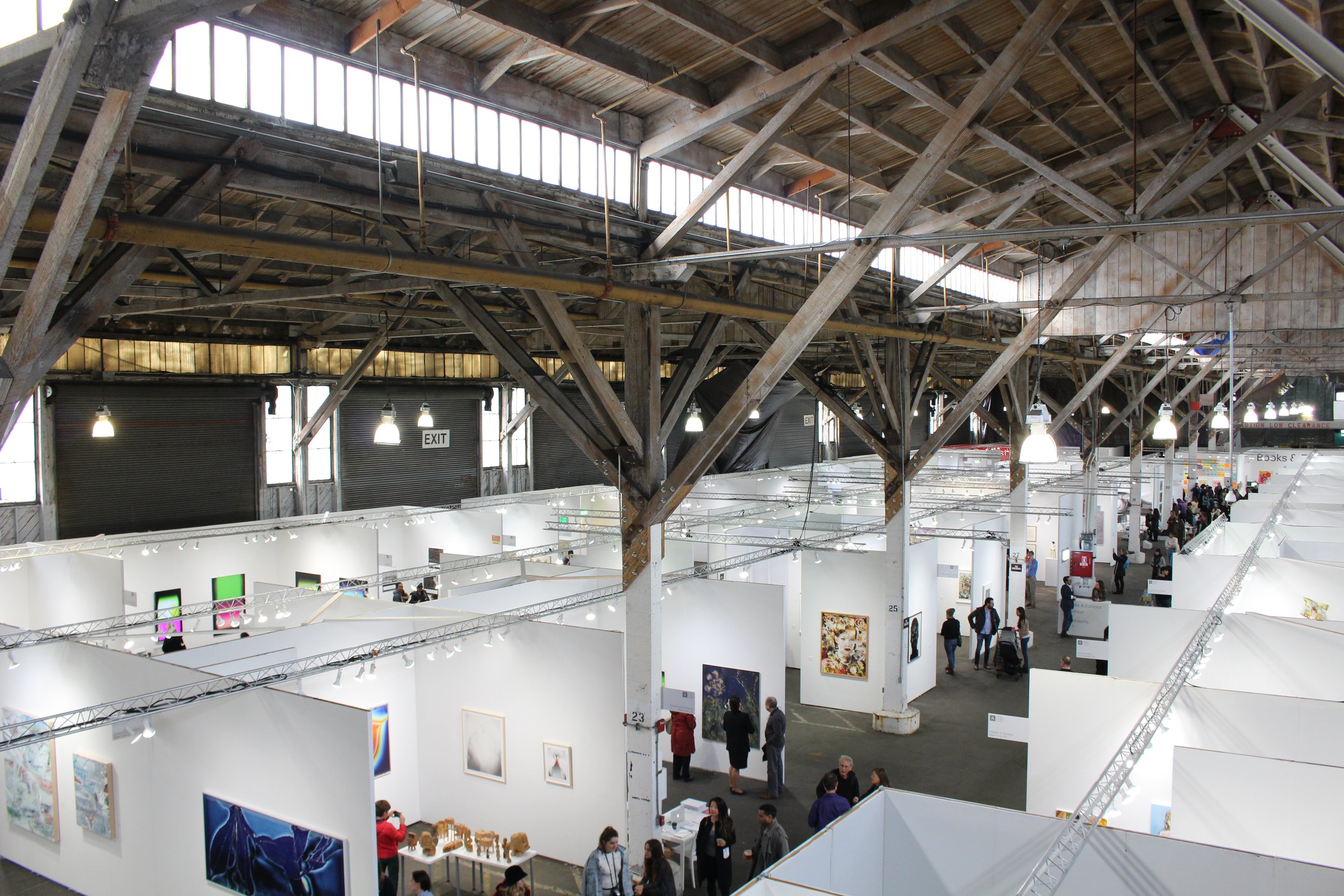 We recently wrote a thorough San Francisco Art Fair Guide for both Fog & Untitled, so be sure to check that out for more information on either of them.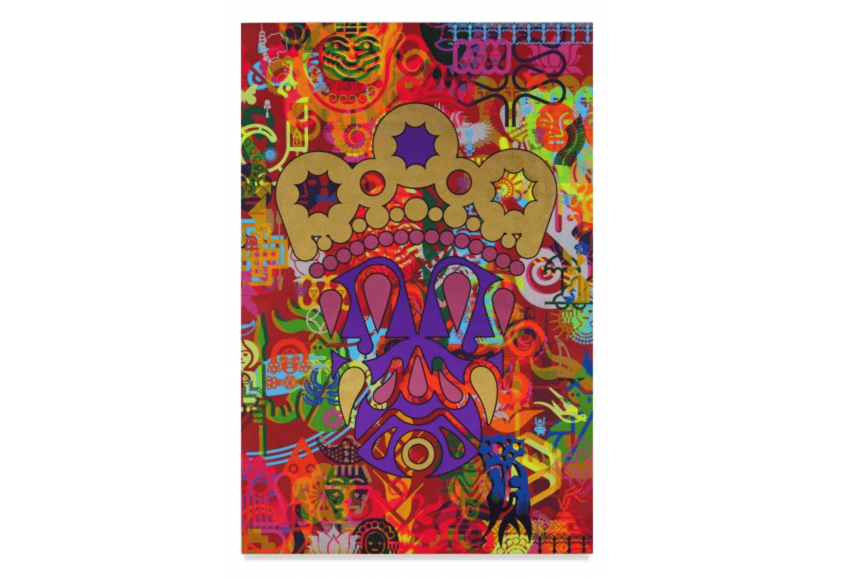 In its second year, Taipai Dangdai is a global fair featuring a curated selection of galleries from across the world to exhibit their collection. If attending Taipai Dangdai, we highly recommend visiting the Miles McEnery booth to view work by Ryan McGinnis.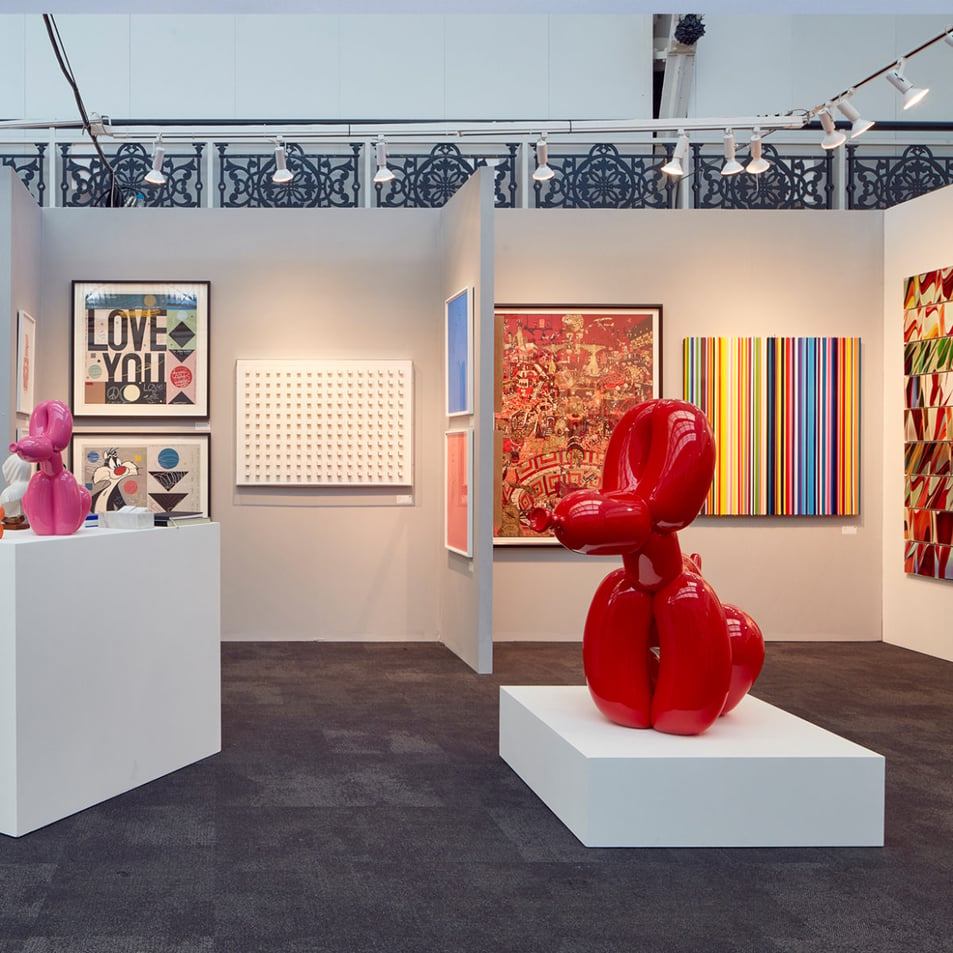 The London Art Fair was founded in 1989 by London's Business Design Centre in Islington, where it still takes place today. The fair showcases the best of modern and contemporary artistic talent from around the globe and allows everyone to explore, buy, and enjoy art. Needless to say, the exhibitor list is quite robust.
Stay up to date on the latest from ARTERNAL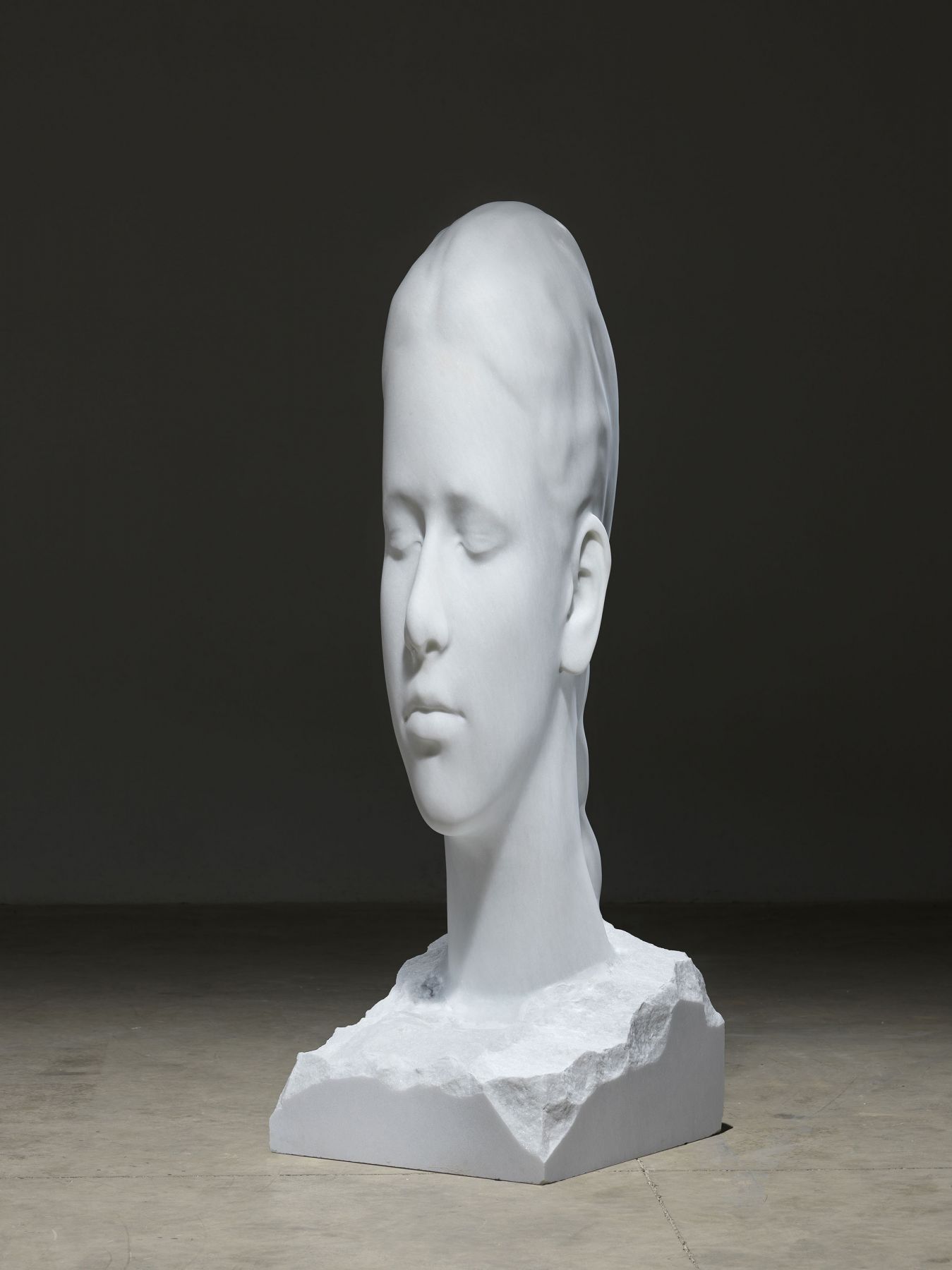 Taking place twice annually, February and September, with three events in Mexico City, each in a different discipline. They include: Zona Maco Contemporary Art showcases contemporary and modern artworks and design, Zona Maco Photo features vintage, modern and contemporary photography and video, and Salon del Anticuario hosts antiquarians.
According to Artnet, one of the main highlights from last year's fair was Jaume Plensa's Carla's World at Galerie Lelong, a more than six-foot-tall sculpture that amazes from every single vantage point.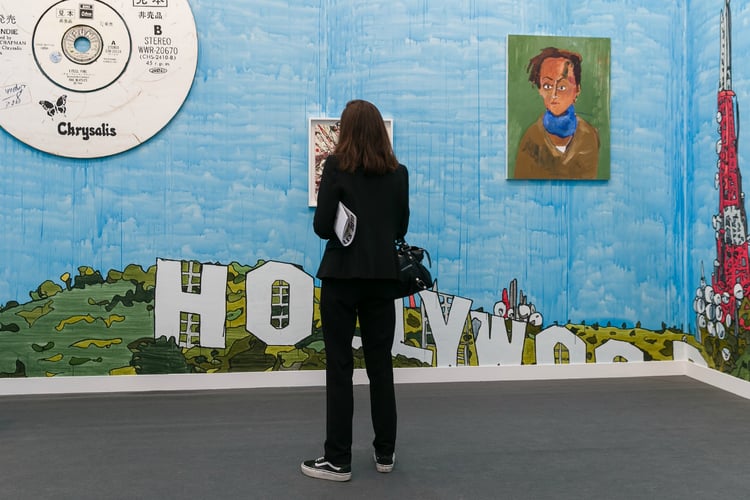 It's official. As of last year, Frieze has finally established Los Angeles as another must-see stop on the international art fair circuit. In true Hollywood fashion, though, one can anticipate a celebrity sighting or two wandering the fair.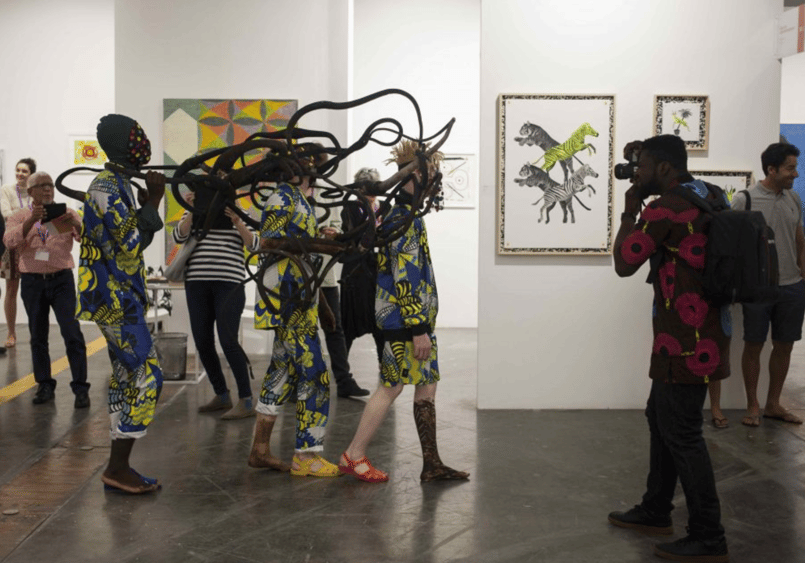 Noted as the leading as well as the most significant art fair in Africa, ICTAF is in its eighth year and will be showcasing cutting edge contemporary art. The exhibitor list certainly backs up that statement.
The beginning of 2020 has a lot to offer when it comes to selection in the art world. We hope this art fair guide. Please follow along all of the experience @_ARTERNAL where we already took in the Outsider Fair with Andrew Eldin. Then, our CEO Sean Green, who's always on the go will be at both Fog & Untitled SF over the weekend.