Software is Eating Everything… BUT the Art World
Examining how to optimize the sales process is a worthwhile and meaningful exercise, and can help galleries avoid becoming just another name to rattle off that once was.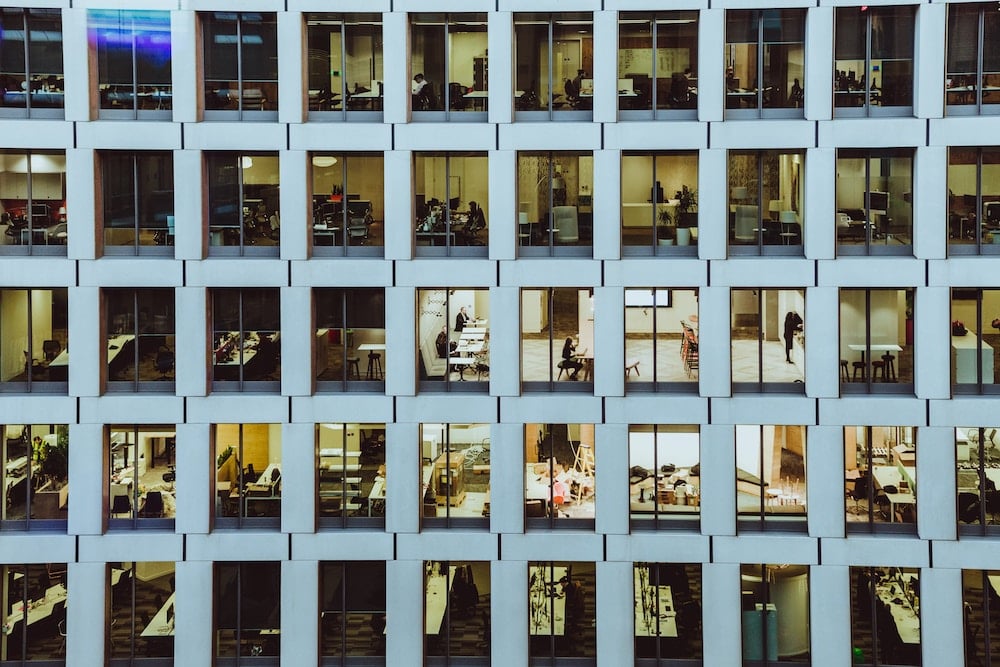 Running a successful and profitable art gallery is a challenging endeavor. Anyone who has been involved in the art market within the past five years can rattle off names of both emerging and established dealers who have closed their brick-and-mortar spaces. These closings as explained by Eileen Kinsella and Caroline Goldstein of artnet News, have given the industry pause and have caused some to rethink their business models, and others to preemptively close shop to course-correct. At the core of these changes has been rising real estate costs, the necessity of art fair participation, but also the need for better methods of collector networking, engagement and activation.I firmly believe that some of the issues surrounding these changes relate directly to how dealers are selling in the digital age and how they work with their clients, particularly at art fairs where speed, professionalism and accuracy are of the essence. Collectors, especially emerging ones, demand a certain alacrity and sophistication when they are offered a work to buy. They are less patient at times and usually have the means and technology to support the transaction and do their homework.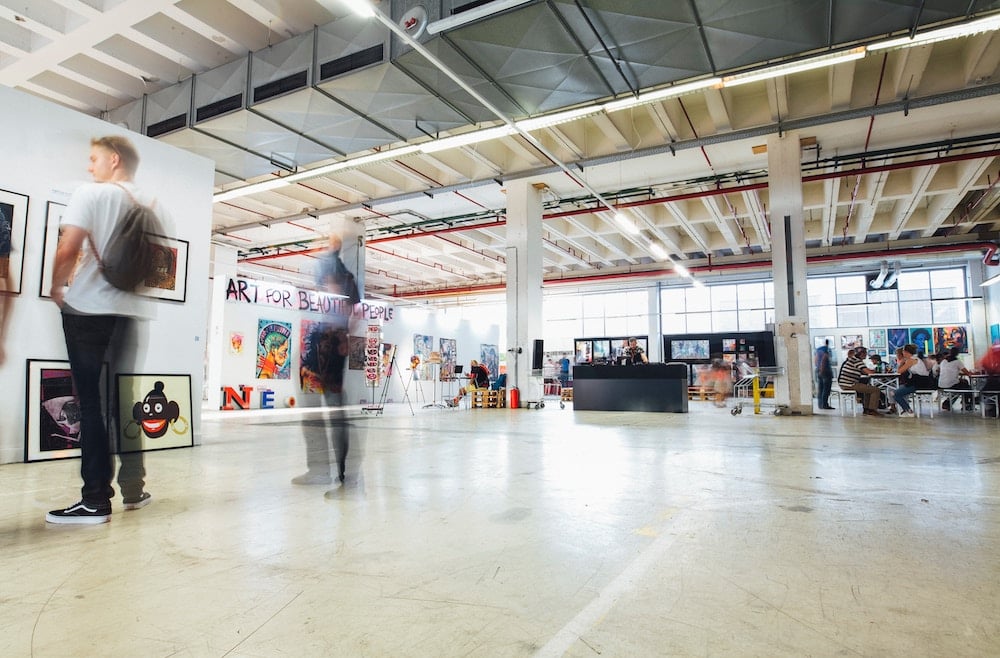 Participation in art fairs comes with a high price tag, but is an opportunity to meet many collectors in one space for a concentrated period of time. Dealers will tell you they have no choice but to participate in art fairs. Why? Because collectors descend upon these large indoor facilities and bright tents across the globe (200+ fairs and counting) forcing the dealer's hand to pay top dollar to meet their collectors. It costs galleries between $100k to $300k to attend certain top tier fairs. Satellite fairs can be a lot less for smaller to mid-sized galleries, but comparatively, it's still a huge commitment of resources. With these costs in mind, it's vital to optimize sales potential.
Back in August 2011, Marc Andreessen (partner of venture capital firm Andreessen-Horowitz) published an article in the Wall Street Journal titled, " Why Software Is Eating the World ". Almost seven years later, he's been proven right, with one exception: the art market. Unlike the taxi industry (Lyft/Uber), food industry (DoorDash/Grubhub) and car industry (Tesla) the art world remains virtually untouched by the wave of change that came when software sat down at the table and ate the world. The art world plays by its own set of rules, but is this detrimental?
I've spoken to many art dealers over the course of the last several years as a part of my product research and the thread that binds them all is their quest for more art sales to the right collectors. The role of business takes a backseat in most of these operations because focusing on art sales is essential and extremely demanding! Marry this with legacy server based software such as Artsystems, ArtBase, and Filemaker; less than ideal technology and you have a ton of frustration and pressure. So why do art dealers do it? For many dealers, their passion for art and the need to support their artists and enterprise makes them stay in the game.
Stay up to date on the latest from ARTERNAL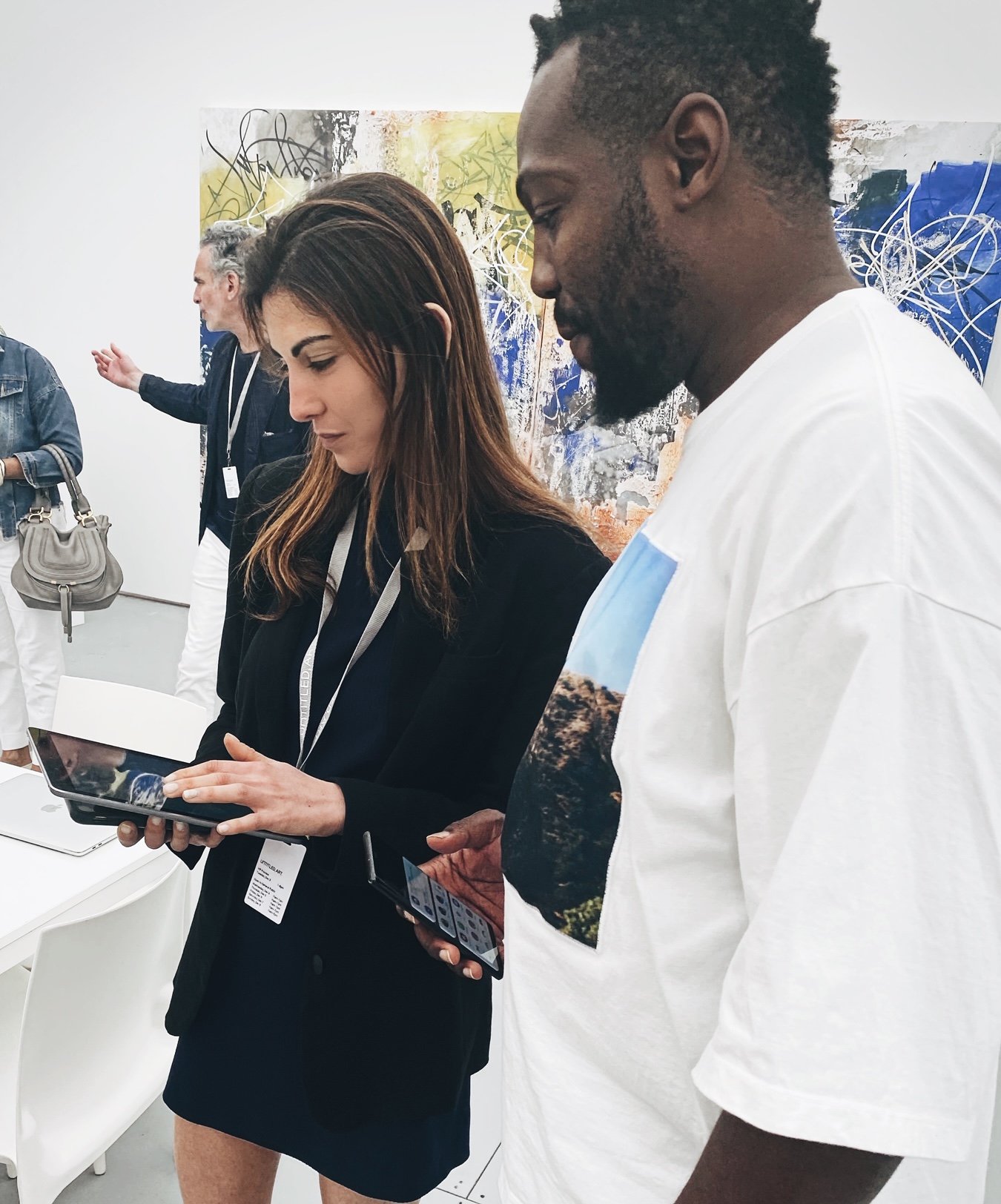 A growing group of dealers takes advantage of existing and new tools to achieve just that goal, but there seems to be two missing pieces. One, how do galleries track the effectiveness of the money, time, and effort spent on fairs, exhibitions and new platforms? And two, how can they organize, remember, and proactively reach out to the (hopefully) new collectors knocking on their doors?
Embracing technology within the gallery sales process is one major way to answer these questions. This requires a psychological (and for some, emotional) shift in the way an art dealer conducts his/her business. To make an analogy, music executives did not "opt in" as they witnessed streaming take hold and change the music industry forever, and now it's dominating the industry (think: Spotify).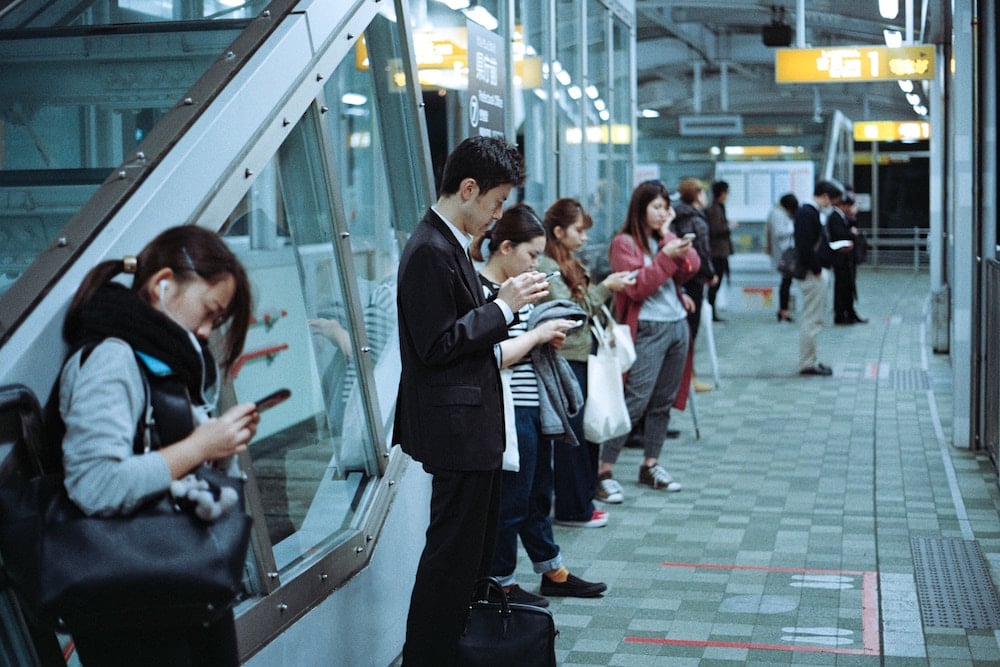 My team has built ARTERNAL to assist galleries in initiating the change in mindset that will enable them to see the fruits of their labor. This is the first in a series of posts that will provide insight to art dealers who want to improve their processes and implement changes they can track in this new digital age. Running an art gallery is akin to running a tech startup; you must leverage your staff, tools and data in order to drive revenues.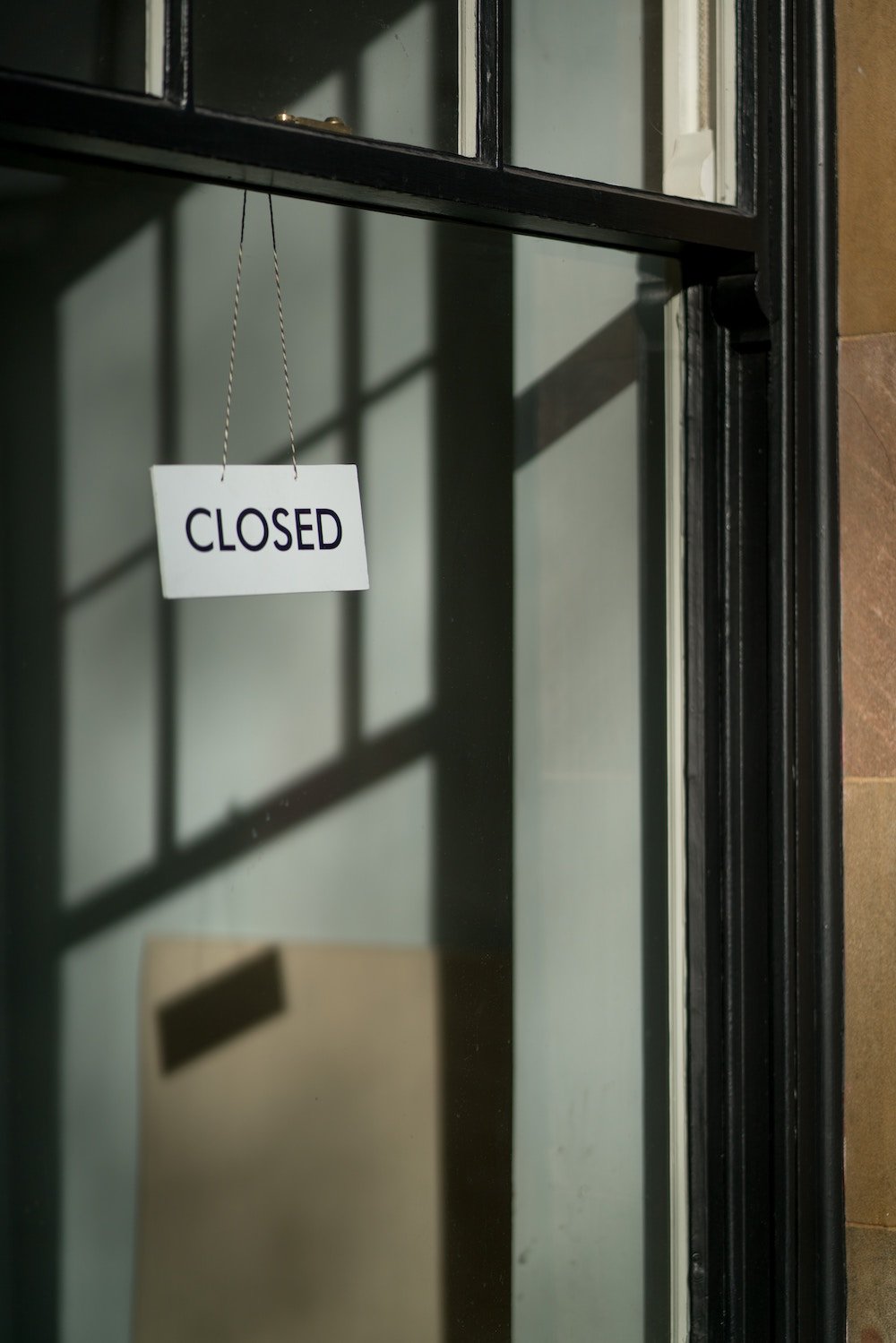 The art world has been hesitant to adopt technology, in favor of older, analog methods that "get the job done," but are clearly not effective enough to prevent once successful galleries from closing. It is never easy to admit that methods performed day in and out are, in the best case scenario, huge wastes of time, and in the worst case scenario, actually a hinderance on growth for the business. Absolutely no one wants to come to that realization. But everyone does want sales. Therefore, examining how to optimize the sales process is a worthwhile and meaningful exercise, and can help galleries avoid becoming just another name to rattle off that once was.
That's all for now so get at me on @sean_arternal or on LinkedIn, I'd love to hear your thoughts…until next time.