Bi-Monthly Art Fair Guide, March and April 2020
2020 is already flying by and there are much more art fairs to attend. Let's talk about what's on the horizon this month and next, shall we?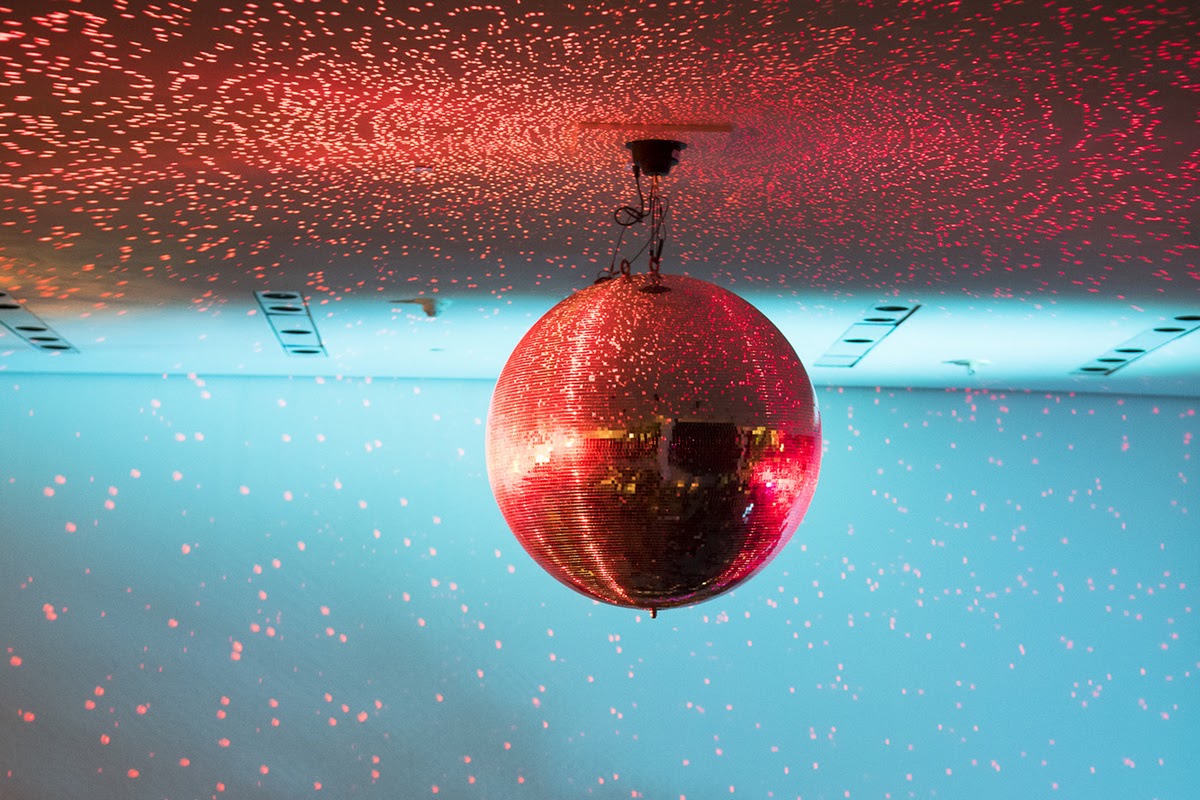 Well, it is officially March. 2020 is already flying by and there certainly hasn't been a loss of art fairs to attend. Let's talk about what's on the horizon this month and next, shall we?
Although it ended on March 1st, we have to begin with Art Dealers Association of America (ADAA), The Art Show in New York. With 72 exhibitors, this show offers a more intimate feel, "fostering active conversations with gallerists, new relationships, and close looking at works by artists from a variety of genres, practices, and national and international origins.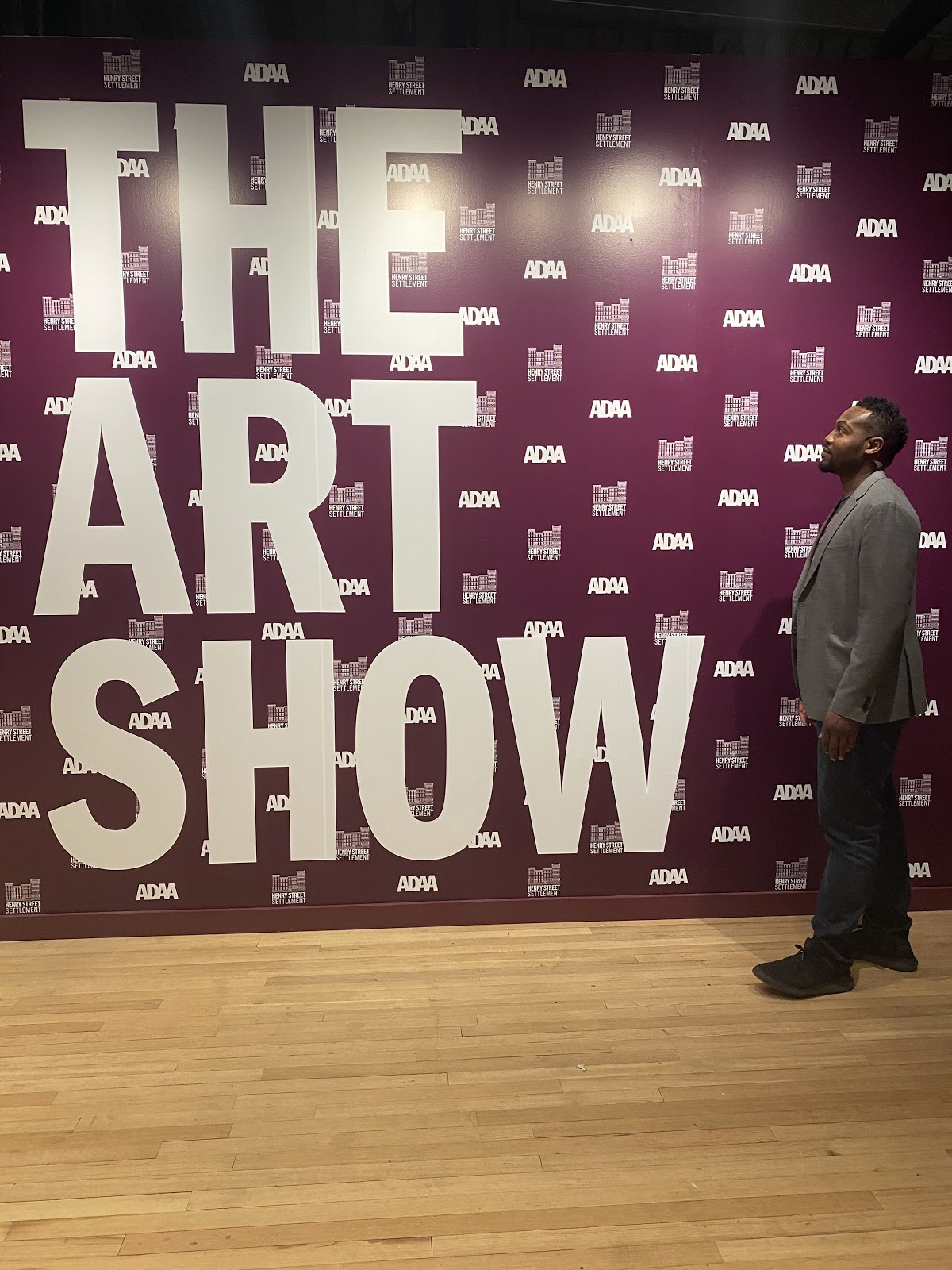 Founded by four New York gallerists – Colin de Land, Pat Hearn, Matthew Marks, and Paul Morris – in 1994, the Armory Show has stayed firm to its mission while establishing itself as an unmissable art event set in the heart of New York City. Divided into Exhibitor Sections, including: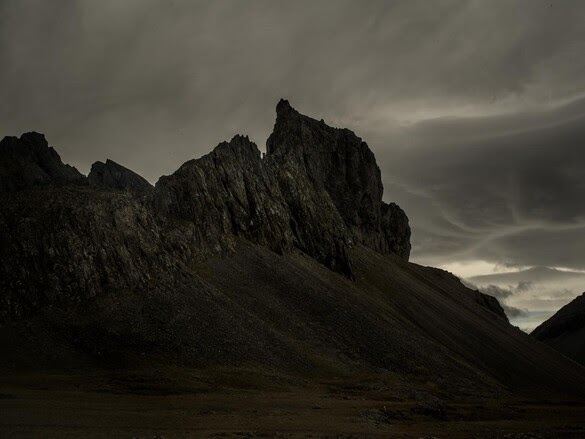 Perspectives is a new historical section offering an intimate yet thought-provoking group of 20th-century work presented through a contemporary theme.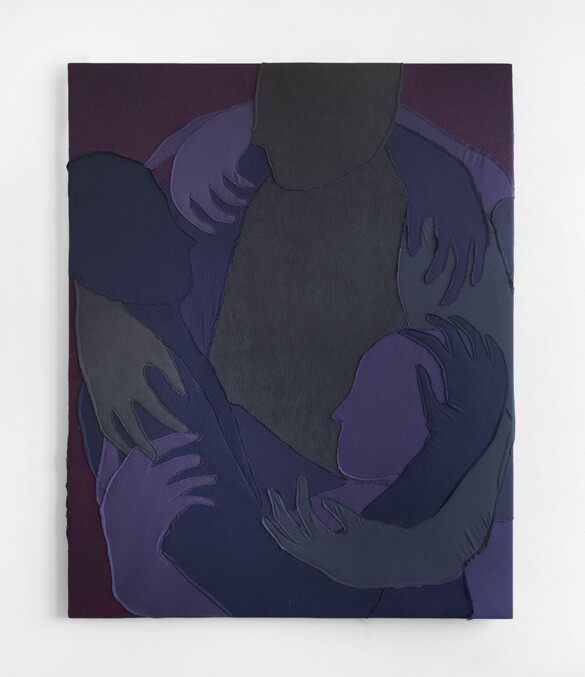 Lastly, there is also Platform where one can take in large scale installations and performances, as well as the final section, Not-For-Profit, where participating "organizations share their common desire to promote the visual arts to collectors and the general public alike."
We think Financial Times might have said it best with, "The concept of Independent deliberately disrupts the standard fair model: it is invitation-only, there are no booths, and the venue allows an easy flow between the displays."
With art galleries coming from all over the globe to exhibit, the vibe is welcoming and fun to take in. If you plan on strolling this show, we suggest stopping by the Andrew Eldin Gallery, who as mentioned in our previous fair guide also knows a thing or two about running an excellent art fair. Another gallery who will be participating in Independent is Various Small Fires, who Sean mentioned last week in his post about 5 Black Artists Work to See Right Now as they represent the mega-talented artist Calida Rawles Garcia.
Some of our other favorite galleries who will be participating are Klaus von Nichtssagend Gallery, Galerie Lelong & Co, Galerie Eva Presenhuber, and lastly, David Kordansky Gallery. They are presenting a solo exhibit with artist Shahrayar Nashat. Needless to say, no one will go without visual stimulation while at this fair.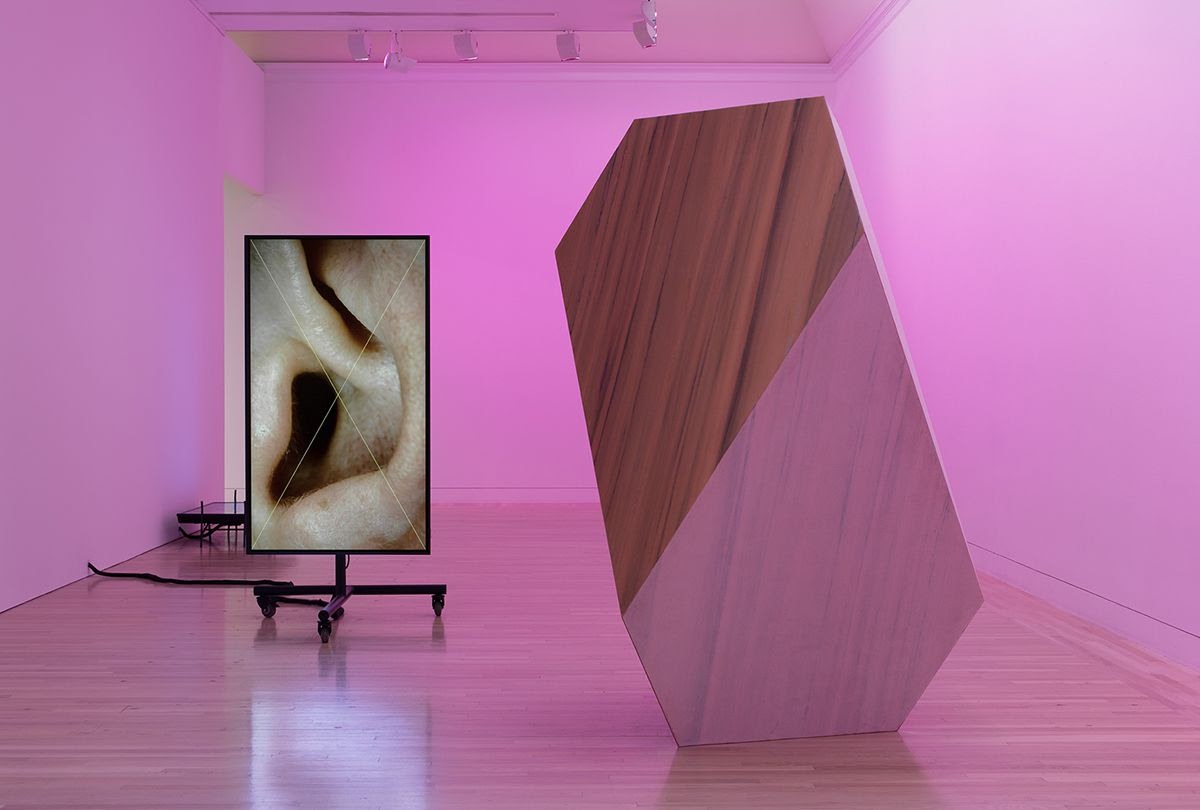 Stay up to date on the latest from ARTERNAL